Planning on hitting the road for a self drive or guided road trip around Uganda but still don't know what essential items to pack , we at Uganda Car rental services have been organizing road trips for several clients and here is a list of items you can afford to include in your backpack or case.
Money – Many tourists like to rely on credit cards during their travels but we strongly recommend you move with some change most especially if you will be traveling to remote destinations that have no ATM outlets where you withdraw money. However dont be tempted to pack huge sums of money as you risk getting attention from the wrong people
Water – Staying hydrated during a road is very important and though many love to avoid drinking water as they don't like constant breaks along the way. If you are visiting Uganda during the dry season, then you will find that water is very crucial, so pack a full box of plastic bottled water. It only costs UGX 500 to 1000 per bottle.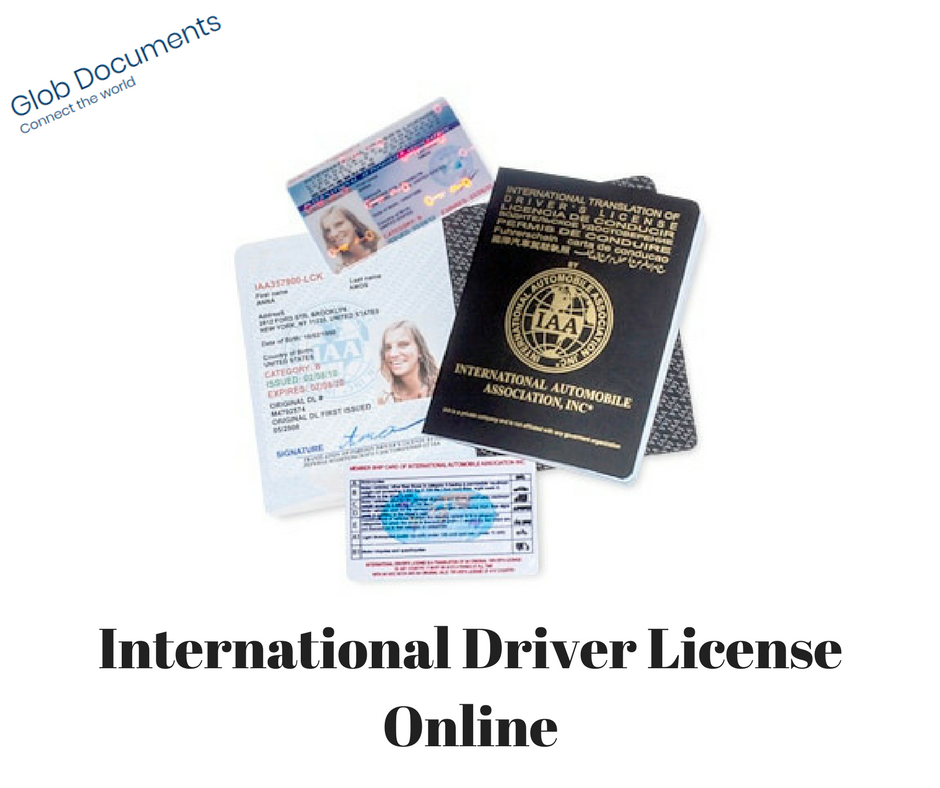 Travel & Driver Documents – These are by far the most essential items to pack for a road trip. The driver permit, vehicle registration, insurance policy and country ID and or passport should be the first things you pack before any other.
Portable charger & Backup – There is nothing as boring as having a phone, pad or laptop low on battery, you will miss out on picture moments, online social chatting or that favorite movie or series you wanted to watch during the long road trip. Dont let a battery mess up a good time for you, you can always come with back-up batteries but if you don't have them, then you should stick with a portable power source.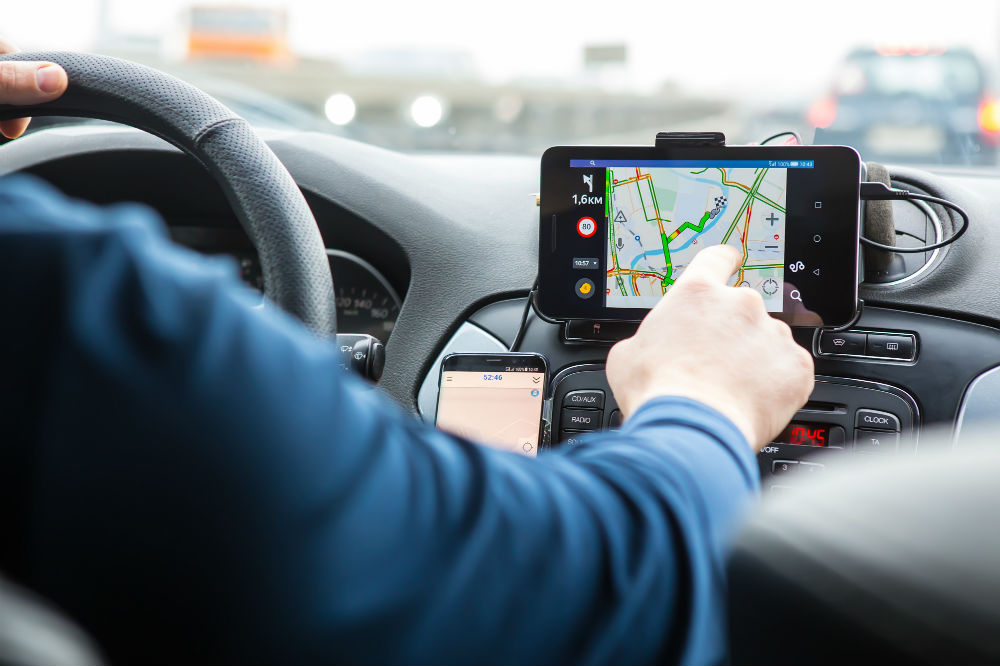 GPS or Paper Map – If you planning on self drive road trip in Uganda, then it's a good idea to pack a Global Positioning System which will guide you along the way showing you the best routes to take and where you can make stopovers like gas stations, restaurants, hospitals, hotels. You can also request or buy an updated Uganda travel map if you are good at map reading.
First aid kit – Not all the rental cars in Uganda are equipped with standard first aid box and so take it upon yourself to pack one. Pack some painkillers, headache pills, stomach ache pills, skin rash creams and plasters among other items in your personal first aid kit.
Pack entertainment items – Truth is long road trips are sometimes boring and that's why you will have to make selection of items to keep you entertained when inside the car and our tip picks are books, portable game consoles, music & video players are all great ideas to keep you entertained.
Toiletries bag – You will definitely need one before you leave your home , including items like a toothbrush & paste, sun screen, toilet paper, insect spray , hand sanitizer & face mask to protect you from COVID-19 virus among other items.
Car safety items – Always en-devour to pack some car safety items especially if you will be driving through rough terrain roads. Essential car repair and safety items include spare tires, battery booster cables, flash light, water , spare oil among other items that could come in handy in-case of emergency breakdown or mechanical failure.
Snacks – No one can resist snacks especially when on the road and can only make a few stops for a full meal. So pack as many snacks as the bag can hold including both sugar and healthy snacks. You can buy them from a super market before driving off or along the way. Dont forget to carry along a plastic or paper bag when you can put the trash to avoid littering the road.
We at Uganda Car Rental Services hope this article helps you out when you start packing for your road trip in Uganda. For more car rental tips , simply send us an email to info@ugandacarrentalservices.com or call us now on +256-700135510 to speak with our reservations team.