Driving a strong and adaptable four-wheel drive car offers arguably the ultimate freedom on a safari holiday or vacation. Getting off the beaten tracks away from the large city crowds in a 4×4 car gives you the liberty to drive to any destination at your own pace and time. You get time to stop at an attraction of your choice or put your foot down in places that don't intrigue you that much.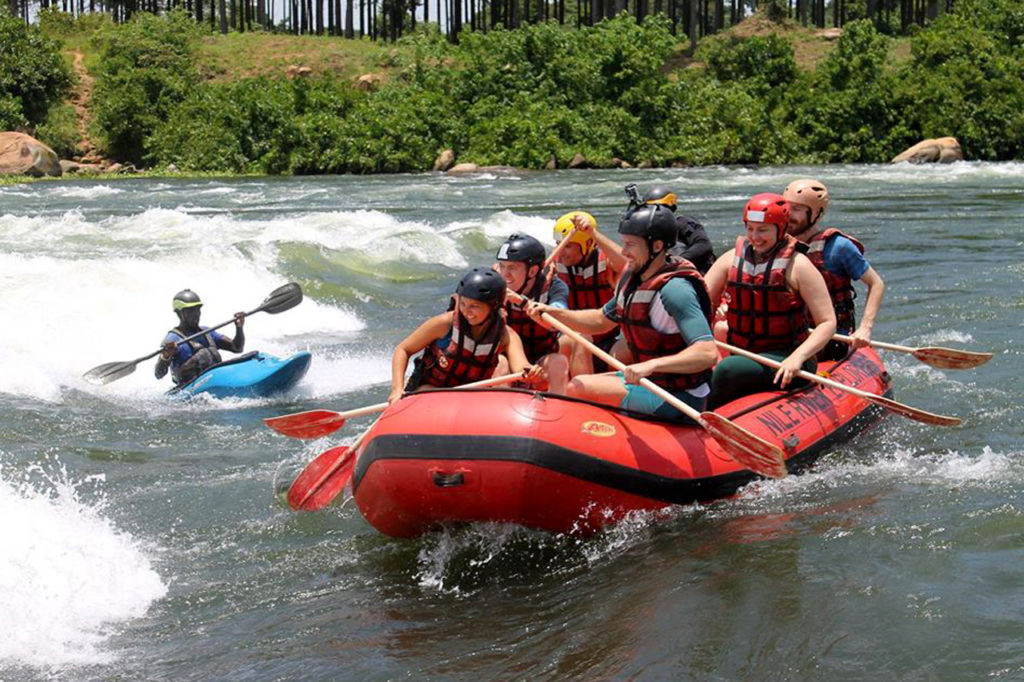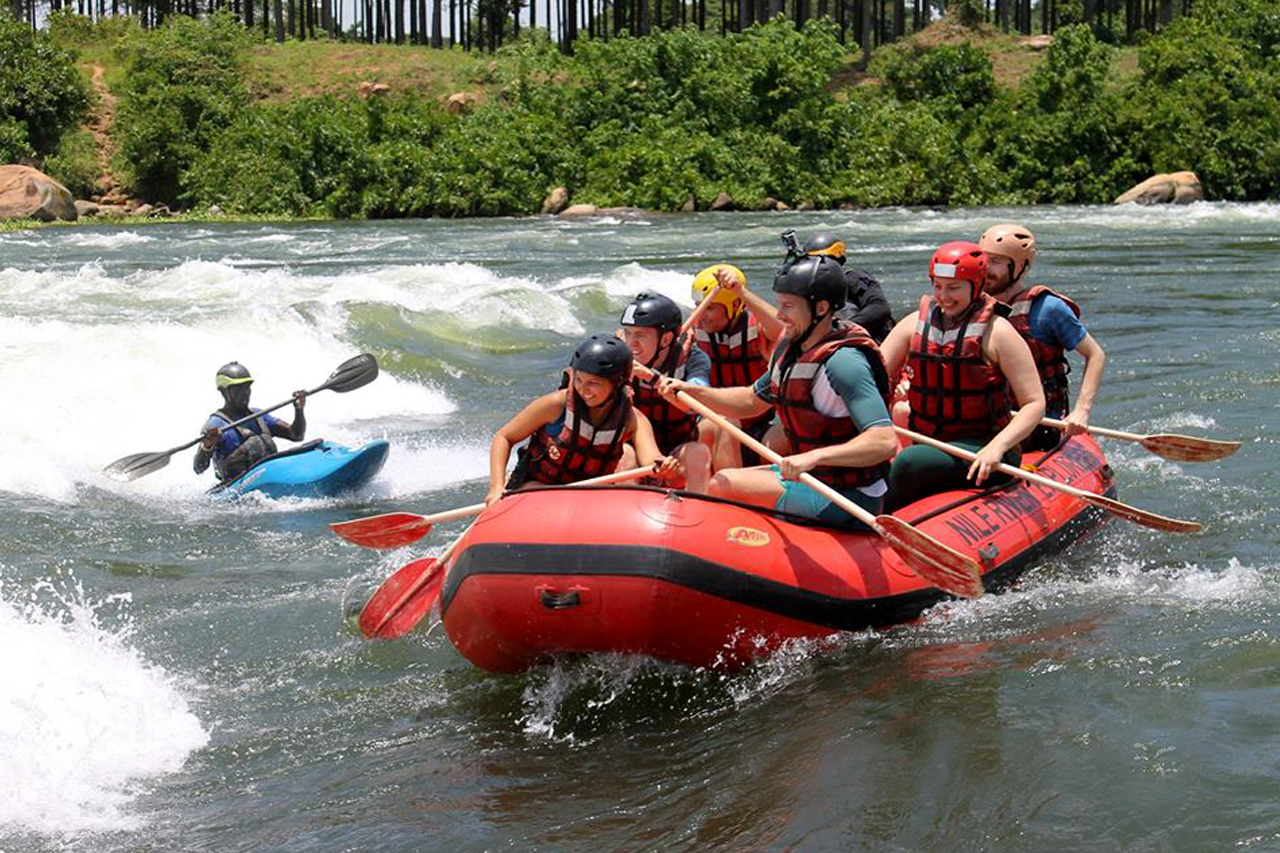 Uganda is a top African safari destination endowed with numerous tourist attractions & activities which are spread across all corners of the country most especially in the remote regions and the best way to get there is to hire a 4×4 in Uganda from a tour operator or car rental agency. However, you have to decide between self-drive and driver-guided trips with the latter being more appropriate and safe for first-time and solo visitors.
There are plenty of parks and local attractions offering adventure activities and if you fancy an exciting holiday in the Pearl of Africa, then you should try out these 5 epic adventure trips alone, as a couple, family or small group.
Jinja Tour – The Adventure Capital of East Africa is the cradle land for all exciting adventures in Uganda. There is just so much to do in Jinja that one day cant be enough to get the full feel of this river side city. Whether you want to explore the Nile on an open raft, hop on a horse or quad bike and explore the villages, or experience the thrill of a speed boat. kayak or bungee jump- Jinja has all that and more ready to raise your adrenaline. A road trip to Jinja lasts about 2 and a half hours from Kampala city using the Kampala-Jinja highway.
Bwindi safari – Another 4×4 adventure guaranteed to give you long-lasting memories is the trip to Bwindi forest; home to over half the last surviving mountain gorillas in the world. A chance to encounter the gorillas in the wild is regarded as the most amazing wildlife experience in the world and driving a 4×4 there is an epic journey itself as you pass through Mbarara, Kabale & Kisoro where you will get the chance to see the spectacular terraced hills, long-horned cattle and local Bakiga & Ankole people.
Murchison falls safari – Murchison falls is arguably Uganda's most popular national park home to a variety of mammal & bird species not to mention the amazing falls and landscapes. Top adventure activities to do include hiking to falls top, game drives & nature walks. Some of the best 4×4 cars to hire in Uganda for a safari in Murchison falls park include the safari land cruiser & tourist vans as they both possess a pop-up roof and offer adequate space for cargo that may include camping gear.
Adventure to Kidepo valley – Another unique place guaranteed to give you that epic 4×4 adventure in Uganda's remotest park; Kidepo valley. Hop in your 4×4 car and explore the Narus valley on the morning, evening and night game drives or drive to the southern Sudan border ant witness the beautiful Kanangorok hot springs ior drive Mount Morogungule- the highest points of the Kidepo valley where the IK (the smallest tribe in Uganda) reside.
Lake Bunyonyi – If you are looking for relaxation and adventure all in one place, then you should make you way to Lake Bunyonyi- a popular lake comprising of up to 29 islands named after the numerous little birds that call the islands home. This is the best place to base if you plan to visit Bwindi forest as its just 2 and half-hour's drive using the Kabale-Kisoro road.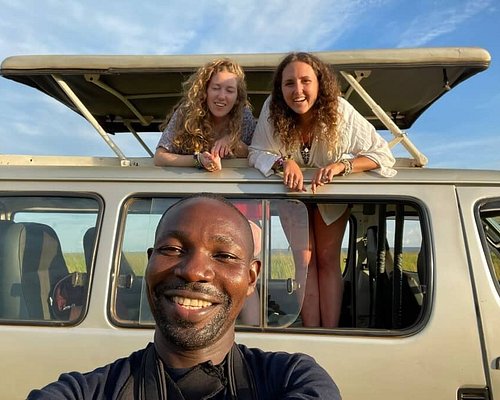 So if you are searching for an epic 4×4 adventure in one of the 5 mentioned destinations, you should definely hire a 4×4 car in Uganda for safe and comfortable trip. We have a fleet of well serviced 4x4s in Uganda that range from small cross-over SUVs & station wagins to mini vans and buses all available for self drive or driver-guided tours to the parks, around cities, surbiubs and remote regions.
You can hire a 4×4 today by simply sending us an email to info@ugandacarreantalservices.com or call us on +256-700135510 to speak with our reservations team.
Bryan Muhoozi