You finished booking your rental car in Uganda and have been handed the car keys, all that's left is for you drive off ti wherever you will be going. However you shouldn't just jump into the driver seat before ensuring the car is in good condition inside and outside.
Below are steps to follow when checking your rental car for the first time drive.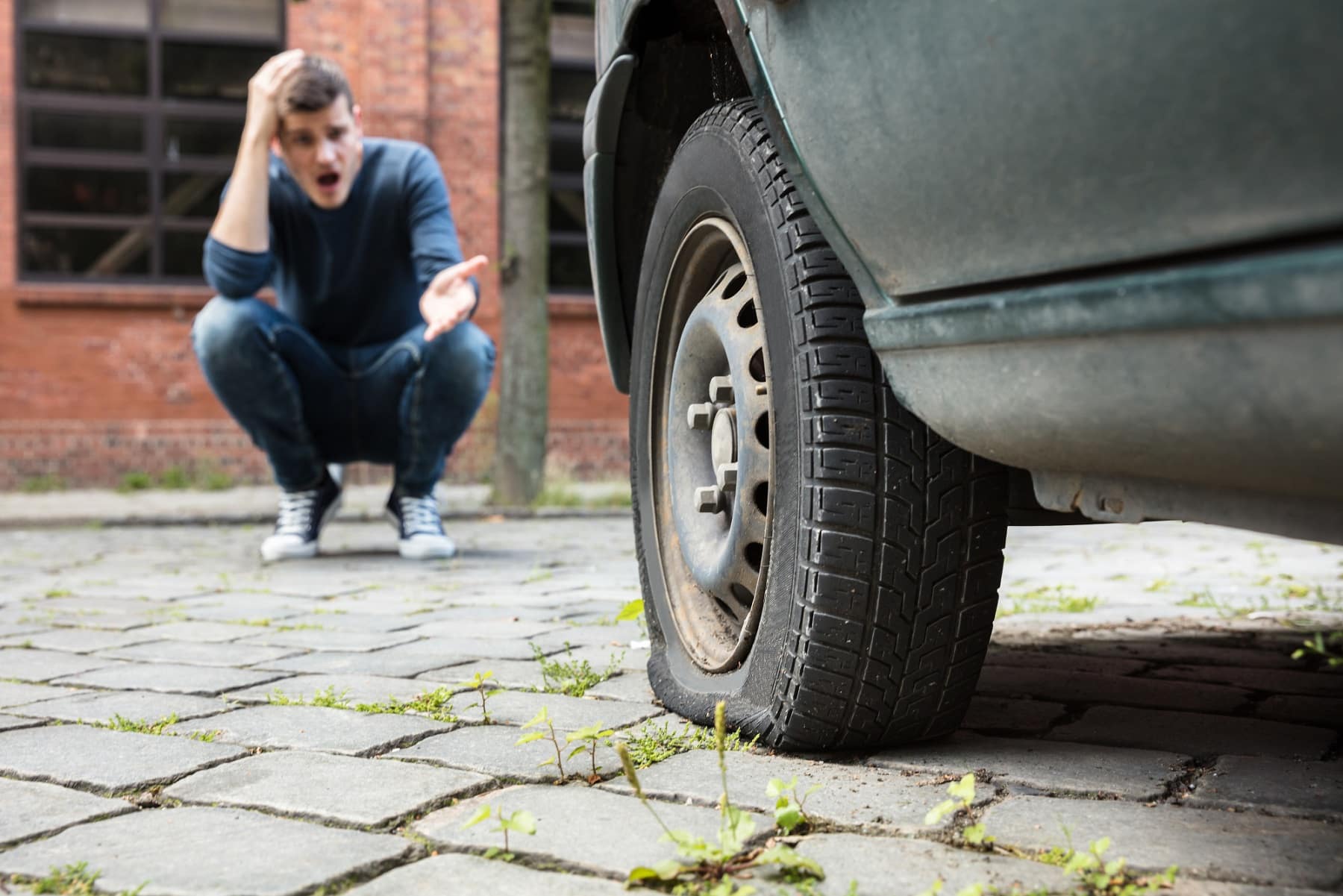 Before setting off, you should ensure that;
– You have planned your route and allowed sufficient time.
– You know where the controls are and how to use them.
– You have enough fuel before commencing your journey and that includes a back-up jerrycan.
Move around the vehicle and check the following;
– Tyres.
– Outer parts of the vehicle.
– Blind spots.
– Under the vehicle to check for loose connections of nuts &  bolts.
Open the door and start cleaning the vehicle out and inside and check;
– Air conditioner.
– Engine oil with a dip stick.
– Loose connections and wires.
– Hydraulic fluid in both reservoirs.
– Battery acid.
– Fan belt if it is loose.
Before closing the engine bonnet first start the engine and check the leakages;
– In the fuel system.
– On the crankcase.
– On the reservoirs and radiator.
Start the engine and enter the car to check the parking brake set, shift the gear lever into "U" position.
Having seen that everything/system on the engine is fine, close the engine bonnet and all the doors.
Check again for the following in the boot.
– Spare tyre.
– Wheel spanner.
– Car jerks and handle.
– Empty container or jerrycan.
– Spade.
– Mechanical tool kit.
Follow these steps and drive assured you won't get any breakdown problems or any other inconveniences related to the mechanical features of the car. For Uganda car rental tips, call our expert driver team on +256-774292820