Travelling with family on holiday around an attraction  or popular vacation destination is a special moment , not only do you get chance to do something new with your loved ones, its the perfect opportunity to bond and share memories that will last a life time. If you plan on taking the family on tour in Uganda or any other African country, you need to make sure you get the perfect accommodation but most importantly a the best transportation means possible.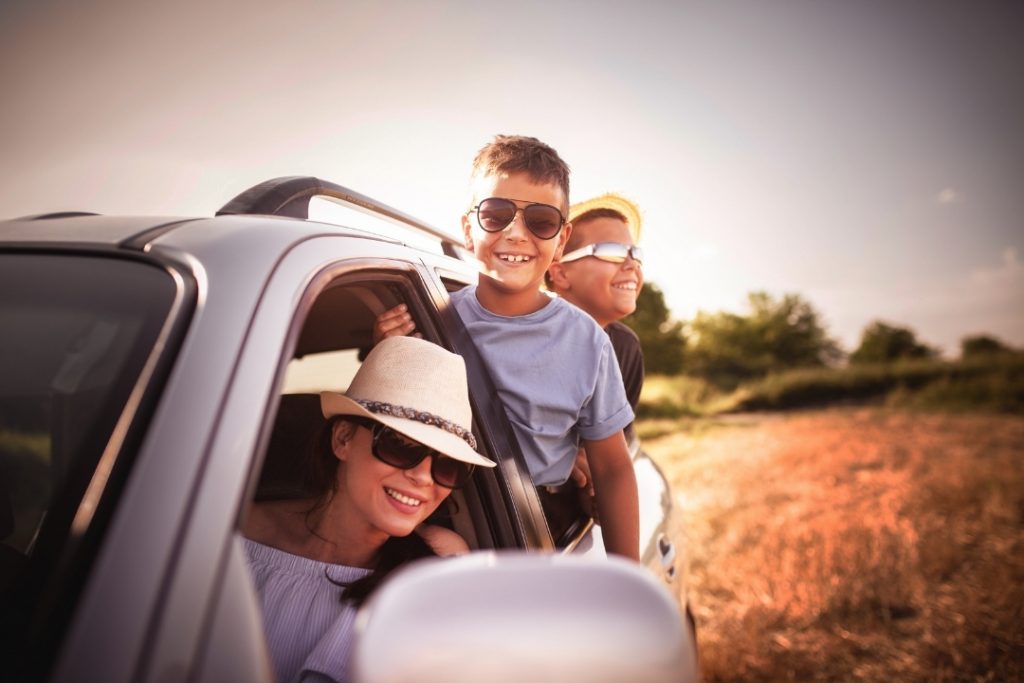 Whether you plan to drive around Kampala city and neighboring suburbs or want to visit an up-country destination like national park or village, you have to book a rental car that will comfortably accommodate the number of members you are traveling with, it might be a family sedan or group van , just make sure you can get a car that fits your budget as well as personal needs.
Below are 3 rental cars ideal for family trips and can accommodate up to 8 people and can handle all types of terrain including rough off-beaten park and village tracks.
Safari Van – The customized mid sized van that can accommodate up to 8 people with a pop-up roof , air-conditioner, MP3/CD Player and adequate leg room and cargo space. The van is the ideal car for families on a park safari since the 4 wheel drive car can handle the tough park terrain and the pop-up roof allows you to get a better view of the wildlife and landscapes during a game drive.
Safari Land Cruiser –  The extended land cruiser has long been the most popular safari car in Africa and rightly so given its customized features that include a pop-up roof , inbuilt fridge and 4 wheel drive mechanism combined with strong large tyres that can handle the toughest of terrain.  The safari land cruiser can accommodate up to 8 people comfortably with extra back seat in the rear and extra space for cargo on the roof so you and your family dont have to worry about getting squeezed along the road trip.
Super Custom Van – This is another version of a safari van only that its doesnt have a pop-up roof plus it has adjustable seats and a glass sun roof ideal for city tours as well as park tours. The comfortable interior seats and air-conditioning coupled with adequate leg room makes it the ideal family car for 4 to 6 members
Planning to tour Uganda with you family this season but still havent decided which type of car to use, choose one of the above 3 family friendly cars for a comfortable road trip around Uganda. To rent a car in Uganda , simply send us an email to info@ugandacarrentalservices.com or call us on +256-700135510 to talk to our reservations personnel