Jinja also known as the adventure capital of East Africa has an assortment of safari activities all tourists can enjoy while on their Uganda Safari especially to eastern Uganda. Enjoy the best of the adventure in Uganda while in Jinja, there is something for everyone, whether family tours, school tours, honeymoon trips and so many more. Many clients feel overwhelmed about the itinerary of the trip and where to go especially when they have a particular activity of preference. All places in Jinja offer eye-opening wonders to nature and lifetime experience that will blow your mind.
Below are some of the top adventure activities to try out when you decide to visit Jinja on self drive or driver-guided tour.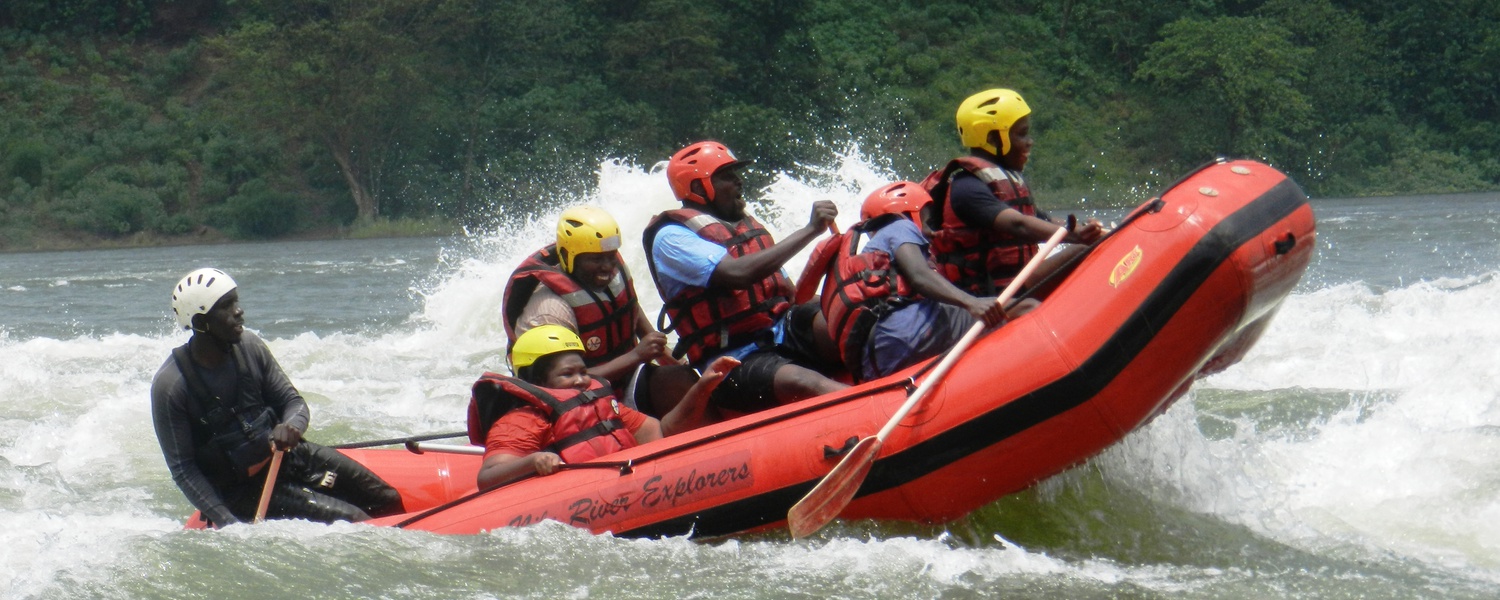 1- White water rafting
This is the best whitewater adventure you can be part of while in East Africa. River Nile features the best rafting rapids in East Africa that will make your adrenaline rush as you fight your way through the rock outcrops and might strength of water as your boats rise high and low to water valleys. All you have to do is to hold strong to your boat or sink within the water. Enjoy both group and family rafting trails that are very safe elderly and children while at Jinja.
2- Bungee Jumping
Be part of the few that have testified to have jumped off a high ridge connected to an elastic rubber rope in Jinja while on their Uganda safari. Whether you want to prove something to your family members, surprise your partner or looking at making history, you can trust our team to make for you're the best trip to Jinja for bungee jumping. Count 5…4….3…2…1 and Bungee, you can perform a bungee jump with a full body harness and either select to do the superman front drive or a backward dive.
3- Quad biking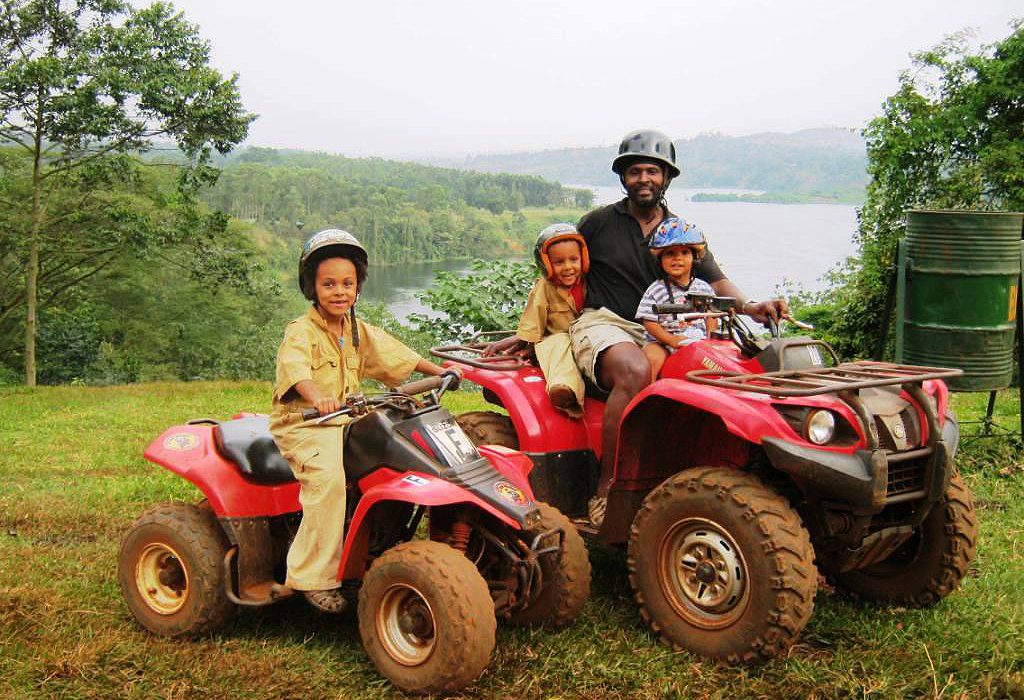 Test your riding skills and experience quad biking adventure at Jinja. Enjoy rides from 1 hour to as many as 3 hours with a qualified team of instructors that will help you have the best. You don't need to be an expat in riding; there are quad bikes that are automatic to help you ride with ease. There are bikes available for children from 10yrs and above and adults from 16yrs and above. Your biking instructors take part in your riding experience to make sure you have a safe ride, please remember this is a riding experience not a race.
4- Kayaking
Enjoy a lifetime kayaking experience during your Uganda tour in Jinja on the River Nile. There are a number of kayaking packages available to fit all groups of people among which are family kayaks, guided kayaking experiences, or on can choose to hire a paddle board as well. This is one of the most amazing adventurous tourist activities in Jinja and must item on your Uganda safari.
5- Horseback riding
Giddy up!!! – Be a cowboy for an hour or more in Uganda while in Jinja, so saddle up and take guided horseback riding trips through the gazetted varies in Jinja and the Nile resort. All ages and levels of experience are welcome for the riding experience; even young children can enjoy the moment. There are guides to help you through the riding and as well train you on the best steps of riding a horse. For those that fear riding, choose to visit the stables and watch how the horses feed and taken care of.
6-Zip lining in Jinja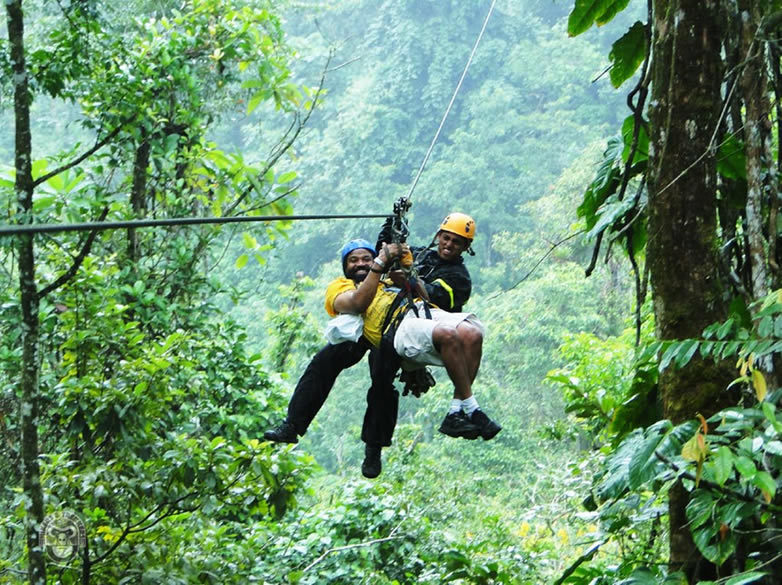 We will harness you up and thereafter, you will be ready to zip through the trees of Mabira rain forest up to more than 6 stories above sea level. The zip lines here are perfect and safe for a race, you can race your family member, friend, or partner and have the feel of bragging all the way home. This hair-rising adventure is extremely good and you will love to do it again and again. There is nothing compared to the feeling of racing on a zip line in the middle of Mabira forest, try it on your trip and you will be back to have more of it .
You can rent a car in Jinja today and go experience all or some of the mentioned exciting adventure activities, send us an email at info@ugandacarrentalservices.com or call +256700135510, +256414699459