A self drive adventure is one of the most exciting road trips in the world, forget about being squeezed with a bunch of passengers ior traveling with a local and enjoy the freedom and privacy a self drive road trip offers. The majority of visitors to Uganda love to explore the national parks and popular attractions and the best way to get there is to hire a 4×4 in Uganda, a strong and reliable vehicle that can seat passengers comfortably along with cargo.
All you require to rent a car in Uganda for self drive is a valid International driver's license or Uganda driver's license, passport or national ID plus an initial deposit. Find out more in this 5-step Uganda self drive guide for an insight of what to expect should you decide to drive yourself around Uganda.
In this article, we present to you the best and most exciting self drive trips in Uganda featuring brief information about the destination or attractions, the best routes to get you there plus the distance and time taken to get there. Read through and get inspired when choosing your next safari destination to visit when you decide to self drive Uganda in a 4×4 vehicle.
2023 Self Drive Safaris In Uganda To Try Out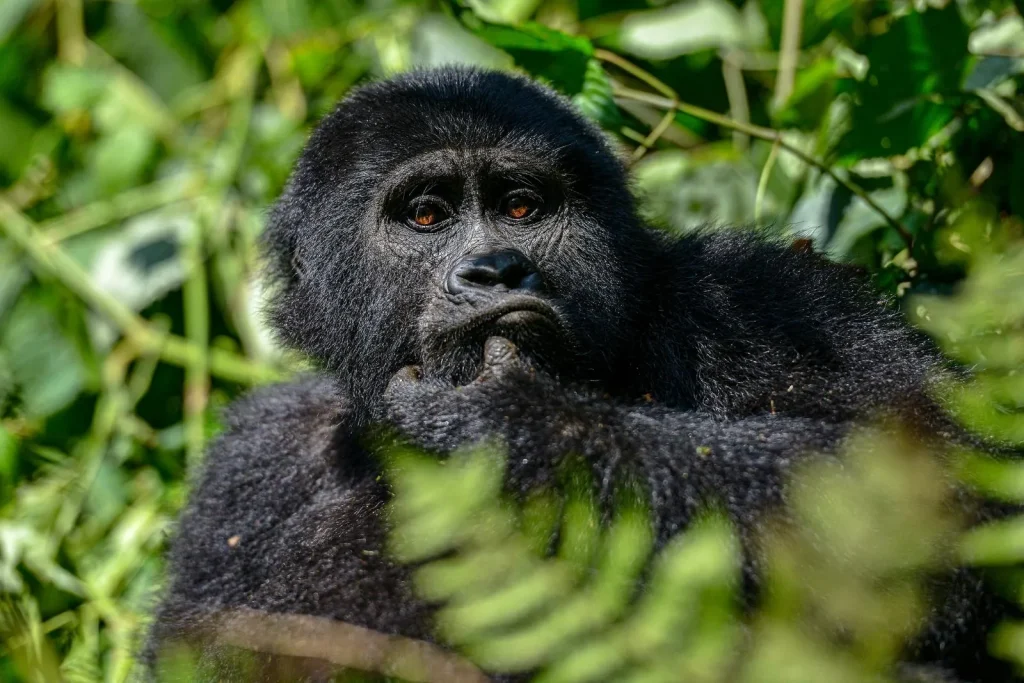 1- Bwindi safari – Home to over half the population of surviving mountain gorillas, Bwindi forest is one of the star attractions in Uganda. The chance to come face to face with the endangered mountain gorillas is regarded by many travelers as one of the best wildlife encounters in Africa. A gorilla trekking expedition will last between 3 to 7 hours depending in the location of the gorilla family, you will be offered an hour in theri midst to take pictures and obseve them go about their daily routines. A road trip from Kampala to Bwindi forest takes lasts about 10 hours using the Mbarara- Masaka Rd and Kabale- Mbarara Rd.
2- Murchison falls safari – Another exciting self drive safari in Uganda is a trip to Murchiusoin falls park, one of Uganda's most popular and visited parks home to 76 mammal species and up to 451 bird species making it the perfect destination for a wildlife adventure. Morning and evening game drives coupled with a launch cruise to Murchison falls bottom are the top activities done here while bird watching, hiking, nature walks and community visits add more spice to the trip. A road trip from Kampala to Murchison falls park lasts about 4 to 6 hours using the Masindi road entering through the southern part of the park.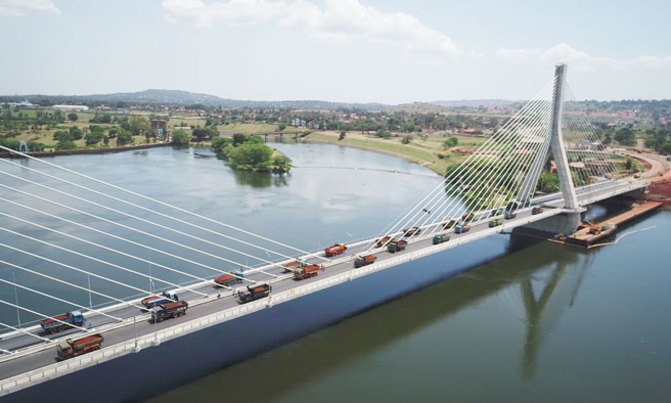 3- Jinja city – Dubbed the "Adventure Capital Of East Africa", Jinja is one of the most exciting Uganda safari destinations blessed with numerous land and water activities fit for every group age. Some of the top activities to do when you self drive in Jinja include the infamous white water rafting adventure, bungee jumping, source of the Nile tour, cycling, quad bike tours, sundowner cruises, kayaking, speed boat trips, horseback riding among others. Jinja is located 80 km from Kampala city with a road trip lasting about 2 and a half hours using the Kampala- Jinja highway.
4- Sipi Falls safari – A safari in Uganda is never finished until you visit the Sipi falls, a series of three beautiful falls on the floor of Mountain Elgon close to Kenyan border in Kapchorwa. The plush accommodation features rooms and decks facing the falls making it a good place for relaxation but that's not all, a hike to the falls offers you beautiful views of the valleys taking you through caves and coffee plantations. A self drive trip from Kampala to Sipi falls lasts about 5 to 6 hours.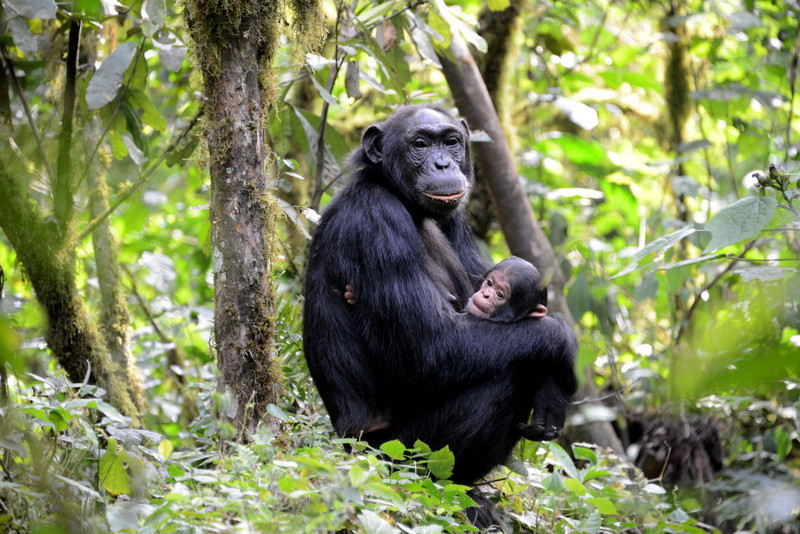 5- Kibale safari – A self drive safari to Kibale forest is a truly rewarding experience especially if you are into primate tracking but can't afford the permit for gorilla trekking. Uganda boasts up to 5000 chimpanzees and up to 1500 chimpanzees can be found within Kibale making it th best chimpanzee tracking destination in Africa. Other primates you will find within the park include red-tailed monkeys, L'hoest monkeys, vervet monkeys, blue monkeys, olive baboons, black and white colobus monkeys plus a variety fo bird species.
There are plenty of other exciting destinations for self drive safari in Uganda but the above 5 are guaranteed to give you one fo the best adventures in Uganda. The best way to get to these destinations is by renting a strong and reliable 4×4 like Land cruiser Prado, safari land cruiser or van. To book a car for a Uganda self drive trip, simply get in touch with us by sending an emial to info@ugandacarrentalservices.com or call us now on +256-700135510 to speak with our reservations team.
Bryan Muhoozi