Japan's leading car maker Toyota is backing a group of engineers in their bid to make the world's smallest flying car called SkyDrive. It has offered 40 million yen to the Cartivator group a well-known car brand operating just outside Toyota city.
The car will be in form of a drone with three wheels and rotor propellers, it measures 9.5 ft by 4.3 ft with a top flight speed of up to 100km/hr and can go as high as 10m.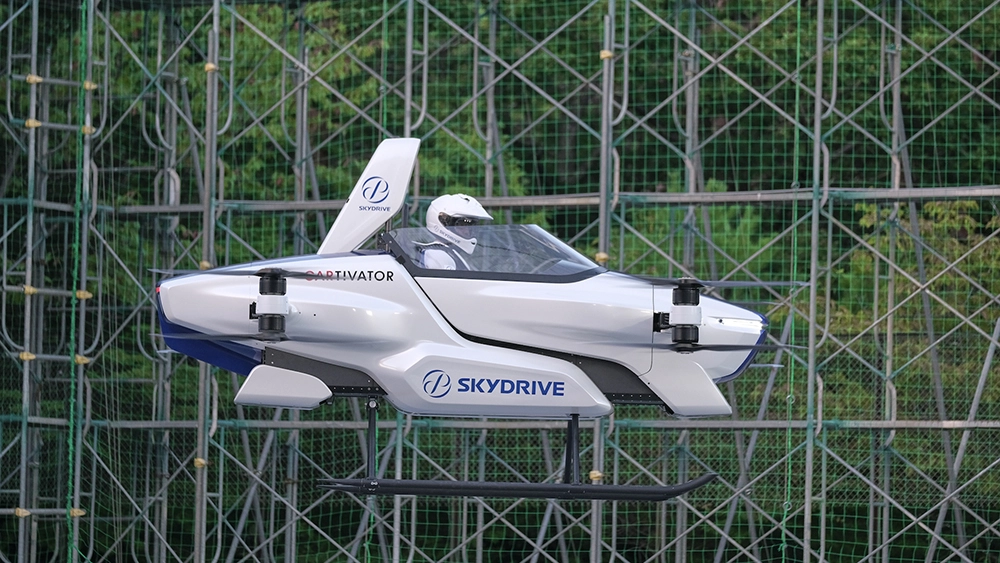 There has been a current buzz in several car makers across the world who have been making flying car prototypes trying to turn sci-fi into reality and seems into could come to fruition as early as 2020 as there are suggestions that it could light the famous Olympic touch on the open ceremony in Tokyo.
The arrival of the flying cars shows how far we have gone with technology, do be surprised the first prototype comes out earlier than expected.
We at Uganda car rental services will keep you updated of the latest news and developments about this magnificent flying car set to be launched any time soon.