Welcome to Uganda car rental services one of Uganda's most preferred car rental agency  in the country  with a numerous services including , airport transfers, wedding car hire, events management, Uganda tours and safaris in east Africa, ushering and so many other useful tourism services to  the country. With about a decade of experience in the car rental and tourism services and our existence in Uganda, our main humble purpose is to provide transportation solutions to all visitors to the country whether on guided trips or self driver safaris in Uganda. We are a company that takes pride in what we offer and many of our clients have testified of our services as very reliable professional and extremely cheap car hire services in Uganda.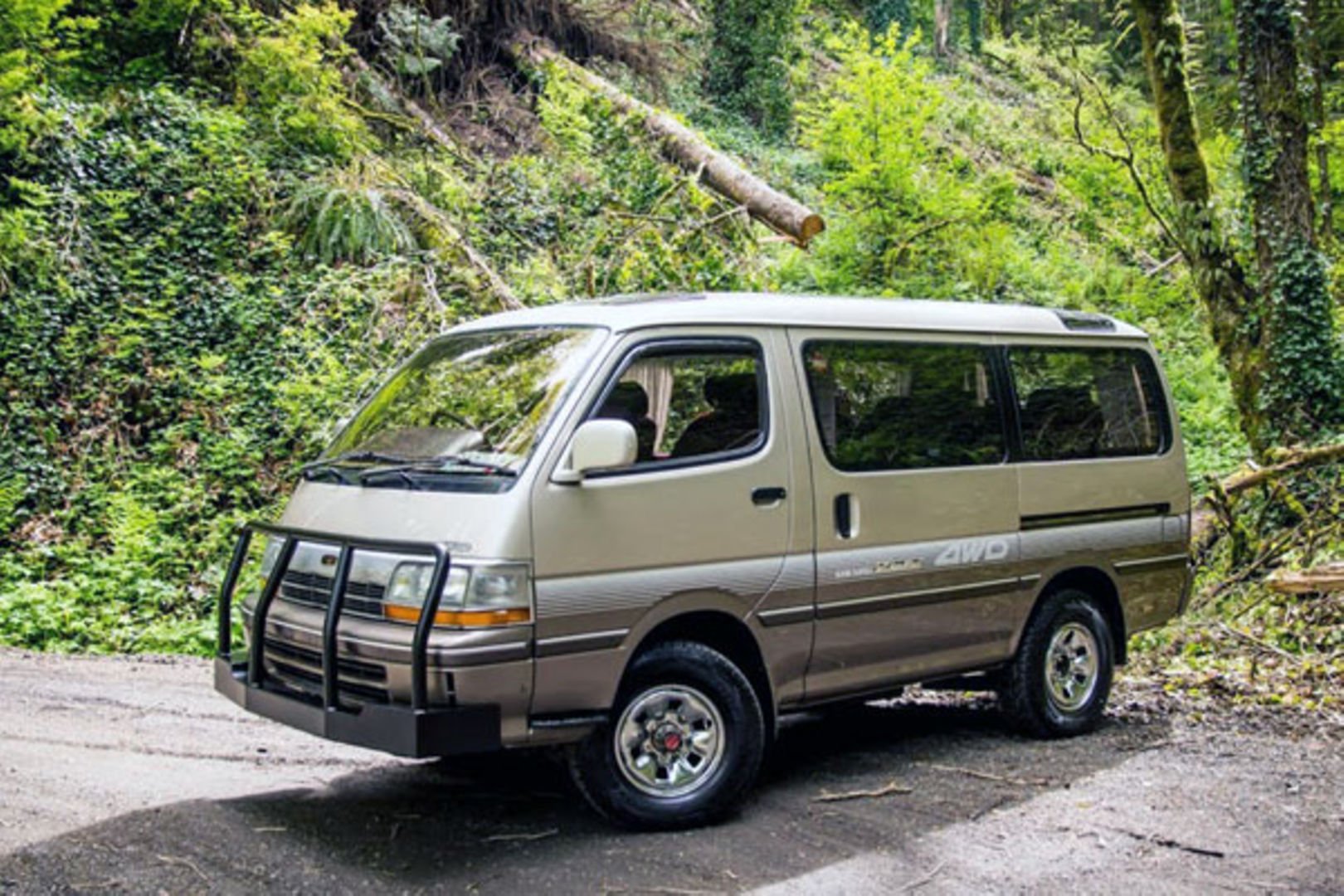 We have a wide fleet of new model vehicles as well the old models covering categories from saloon cars, SUVs, station wagons, mini vans, trucks, coaster bus, and large buses as well. Whether you are a solo traveller or travelling as a family or school, we have something that will accommodate whatever size of the group.
We have currently set up car rental packages in Uganda to help, many of the clients that especially book at the last minute. Our car rental packages cover various safari destinations, cultural centres, projects works, schools and long term rental.  We specified particular destinations and mileage as well number of days spent for every package. Among the car rental packages include;
1 day Kampala city  tour/business trip, this favors business travelers that want the car for just a day
3 days/2 night's car hire to Jinja
5 days/ 4 nights car rental package to Queen Elizabeth National Park and Lake Bunyonyi
7 day s Rv4 hire to  Western Uganda covering bwindi National park , Kabale and queen Elizabeth National Park
10 days /9 nights around Uganda covering areas of Masindi, fortportal, Mbarara and Kampala
18 days safari  van hire in Uganda, enjoy a safari  with a safari  van and a professional guide for your trip, the car has a roof top, enough leg room and air conditioning.
4 days self drive at the Sese islands, here you  can take a ferry  from Entebbe landing site or at Masaka ferry  landing site.
20 days uganda car rental package, this is the best package with discounted rates that very  comfortable for those that would prefer to  explore almost the whole of the country  with top destinations in every part of the country
Uganda car rental wedding packages and events, our beautiful packages as well cover weddings and events, we have a well-designed procedure to  meet all our brides and grooms for their wedding car hire.
To  learn more about our car rental packages, visit our website at www.ugandacarrentalservices.com or call us directly at +256700135510 , +256414699459 or send us an email at info@ugandacarrentalservices.com