Easter also known as the resurrection day or Pascha is one of the most celebrated Christain festivals in the world commemorating the resurrection of Jesus Christ as summed up in Matthew 28:5-6. Millions of Christians will be home with family and friends feasting and traveling around the city and popular relaxation and adventure spots as a way of celebrating the rise of Jesus Christ.
If you are planning to travel privately and save some money this Easter, then you are in luck as Uganda Car Rental Services is offering special discounts on 4 of the top travel services as a way of giving back to our customers and also giving the new ones special treats on Easter.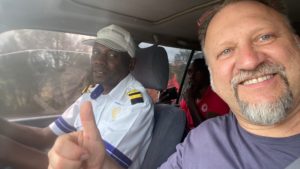 1- Self drive tour– For those who enjoy the thrill of driving yourself around Uganda in a rental car, the self drive option is available on the Easter weekend at a cut price of US$ 20 off any car you choose. Whether you want a 4×4, sedan, minivan or luxury car – we got you covered with cheap Easter car rental prices.
2- Chauffeur hire – Traveling with a professional chauffeur or hired driver is a much safer and more comfortable option than self drive. You don't have to worry about doing any chore as your personal driver has everything under control. You can hire a driver in Uganda this Easter for as low as US$ 30 per day.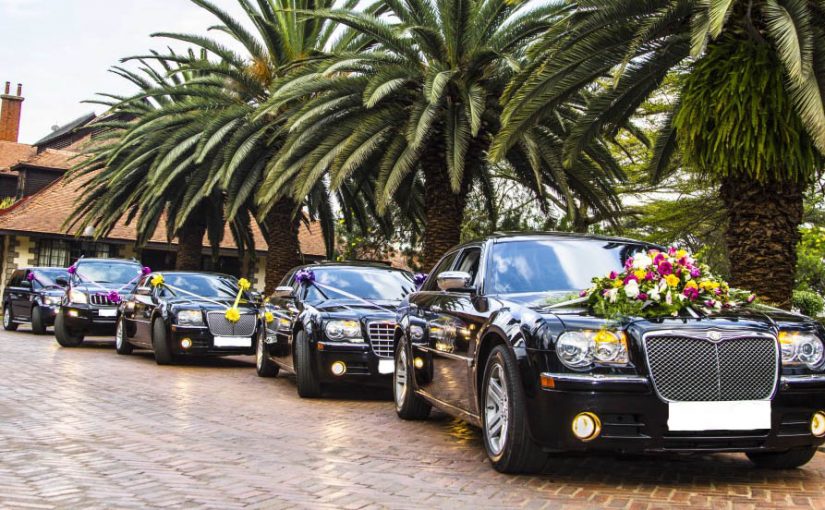 3- Airport Transfers – Are you arriving in Uganda this Easter weekend and require a private cab to drive you from Entebbe airport to your hotel or residence?, you can book a private airport transfer in Uganda for as low as US$ 40 per transfer including a chauffeur and fuel.
4- Wedding Car hire – Travel in style to your wedding this Easter by renting a luxury car with a chauffeur . Spice up your entourage on your Easter wedding by arriving in a limousine, Range rover, Mercedes benz or vintage car. Uganda Car Rental Services is offering a 30% discount off any bridal car you hire this Easter weekend.
To book any of the above car rental services in Uganda this 2023 Easter holiday, simply contact us by sending an email to info@ugandacarrentalservices.com or call us now on +256-700135510 to speak with our reservations team.
Bryan Muhoozi