Long-distance road trips always require a lot of planning and preparation and a Uganda tour is one of those trips, you have to get adequate knowledge and special gear to the road trip safe and comfortable. Uganda is ranked among the top 10 African safari destinations blessed with an abundance of tourist attractions that range from wildlife, culture to landscapes and water bodies, and when you add that to the ever-developing transportation industry, you could easily say you won't need a lot of preparation.
We highly recommend you ask for advice from a Uganda tours & travel specialist before you book your package. Before you get packing for the safari, we have listed some very important items you will need during your tour in Uganda.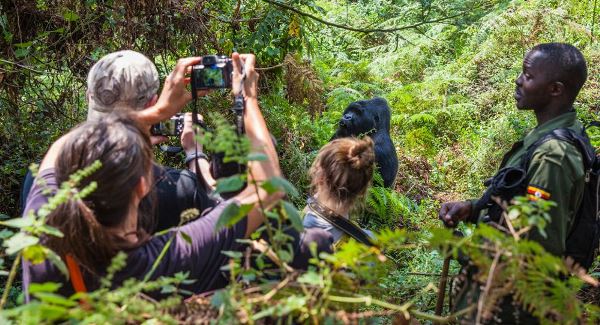 1- Digital / Video Camera – Memories will always stay but there is nothing better than showing pictures and videos of the sights and activities you have done during the entire trip. Invest in a nice digital camera before going on your Uganda tour adventure for those splendid nice resolution videos and pictures. You should also pack an extra battery and large memory SD cards, you would want to run out of either one when you encounter a rare sighting. Additionally, you can pack the binoculars or hire from the travel agency when you arrive.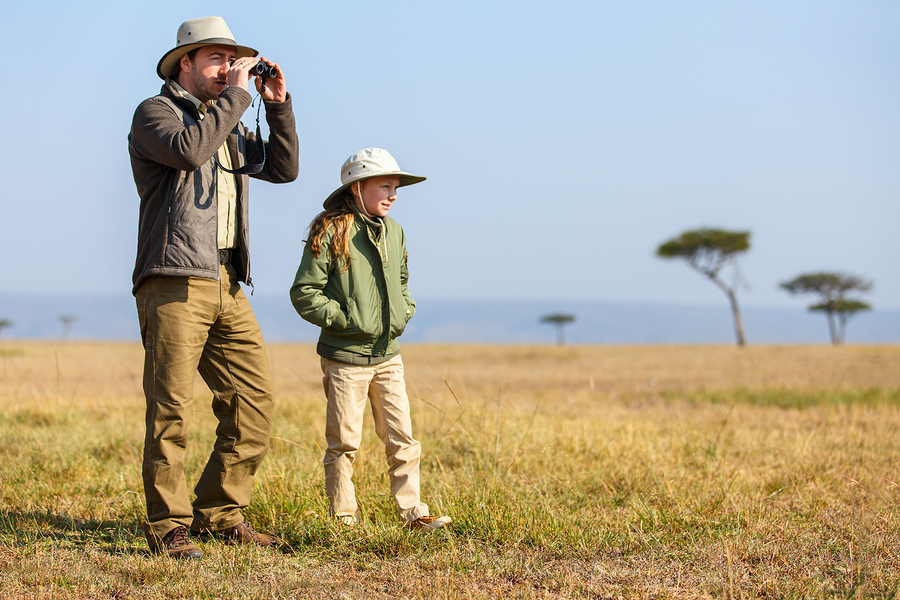 2- Neutral color clothes – Green, Khaki and light brown colors are highly recommended while brightly colored clothes should be left out as they tend to make animals shy away while attracting insects which will make the whole game drive or nature walk experience uncomfortable. On top of that, you will have to bring long-sleeved shirts and trousers during a nature walk or hiking as this helps you prevent insect bites, sun rays, sting nettles or branch cuts. Temperatures in Uganda normally cool down at night and so it's advisable to pack a fleece jacket and sweater as well.
3- Medication – Another important item you should strongly consider if you want a safe and comfortable Uganda tour holiday is your medication. COVID-19 cases have drastically reduced but vaccination is still ongoing and you are only allowed to enter Uganda with valid 72-hours PCR test results, you should also get a vaccine for yellow fever. Pack anti-malarial pills, insect repellants, painkillers, skincare lotion and Ambien to mention but a few other useful drugs that will make your stay comfortable.
4- Sun Protection gear – The hottest months in Uganda are January and February & June to August but it can also get really hot in the other wet season months. You will need to carry sun protection gear to avoid being scorched by Uganda's hot equatorial sun. Important sun protection items include sunscreen, a wide-brimmed safari hat, a cap, sunglasses, an umbrella plus light white clothes to repel off heat.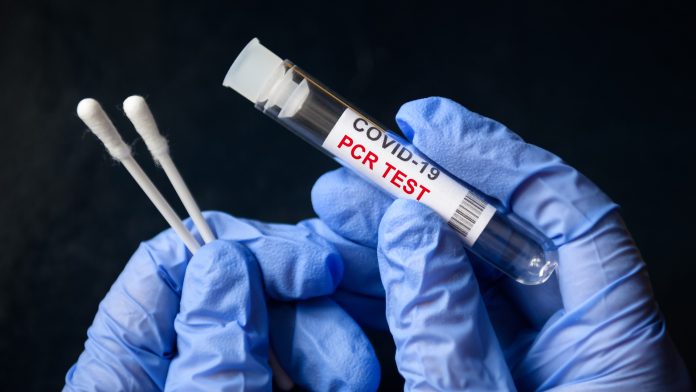 5 – Uganda travel documents – Last but not least are the travel documents that will allow you to enter and tour Uganda. Top of the list is a negative COVID-19 PCR test issued not more than 72 hours before arrival, yellow fever vaccination certificate, Passport, VISA, Ticket, travel itinerary and an International Driver's License if you want to rent a car in Uganda for a self drive adventure.
So if you are planning to tour Uganda in 2022, then you better be prepared with all the above items in check for a safe, comfortable and memorable adventure in the Pearl of Africa. Uganda car rental services take great pride in organizing affordable Uganda safari adventures for all types of travelers including solo tourists, couples, families, small and large groups. To book or inquire about availability of a tour, simply get in touch with us by sending an email to info@ugandacarrentalservices.com or call us now on +256-700135510 to speak with the reservations team.
Bryan Muhoozi
.