Determining the real price of a rental car in Uganda is often very hard given the varying price structures of different car rental companies. Booking the right car at the right price will save you a lot of money and also help you get a company you can always rely on and trust whenever you need that quality private transportation. Using statistics from savvy car renters and owners, we were able to determine some of the most common factors that affect Uganda car rental prices in any season.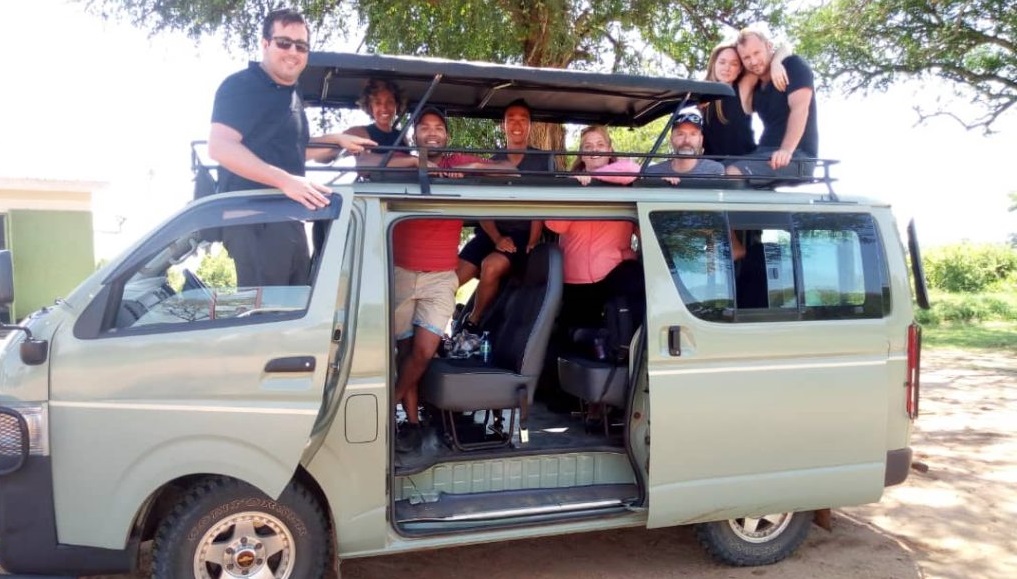 Rental Car Age: The manufacturing year of a rental car is a strong factor in determining the rental price of a car. The older the rental car, the lower the price and the newer the higher the price. Rental cars between 2000 to 2010 always rank low in prices while new versions between 2012 to 2017 are charged highly due to their mileage & durability.
Rental Car Category: The price is also based on the type or category of car you wish to hire for the road trip, some of the most expensive rental cars in Uganda include the 4×4 station wagons, minivans, mini-bus plus luxury cars while saloon cars and small SUVs are the most affordable ones. But this shouldn't affect the comfort of people you are traveling with, always rent a car that can fully accommodate the passengers & cargo.
Rental Car Engine: The engine determines which type of fuel to use and so you always have to be careful and choose a car that has an engine that uses fuel efficiently. Diesel engines have proven over the years to be better fuel economizers as compared to the Petrol fueled engines. So save some money and rent a car in Uganda that consumes diesel fuel.
Rental Car Brand: They say a picture speaks a thousand words, well same applies to cars, a popular brand will always stand out anywhere and that's why their value is high on the market. German, UK & US car brands are always priced higher than Japan and China-made cars mainly based on style, mileage, durability and use. Most of the car rental companies in Uganda offer Toyota brands for safaris, research projects, business trips and up-country travels while brands like Mercedes Benz and Range rover are used for special events like weddings and VIP transportation.
Booking period: The travel peak season months in Uganda are between June to September & December to February, these two seasons greatly affect the car rental prices in Uganda as the demand for cars is at its highest. Prices will be hiked and that's why it's always advisable to book a week or month before the peak season arrives and save some money.
Booking method: How you pay for your rental car is another factor that will influence the car rental price, paying online, through bank transfer or in-person has advantages & disadvantages. Only a few companies offer an online payment module that is more convenient and fast, they normally offer out invoices with a bank account where to deposit the funds meaning which is normally more costly and delaying. These expenses add to your final rental expenditure as well.
Rental Option – The self-drive option might not be the safest way to explore Uganda but the cheapest and most flexible one. Driver charges are added to the rental price if you decide to go for a guided road trip over self-drive and so you can decide to cut out the driver and instead use a GPS as a guide hence reducing the cost.
Planning to rent a car in Uganda and still have no clue about the car rental price structures, the above 6 factors will help you make the right decision when booking online. For more information on how to book a car, prices and availability, simply send us an email to info@ugandacarrentalservices.com or call us now on +256-700135510 to speak with the reservations team.
Bryan Muhoozi