Kampala city is not only Uganda's capital but also the best place to do business in Uganda filled with a number of government and privately owned companies. The best way to sample the culture and way of life of Ugandans is by exploring the city in a private rental car or on a walking safari. Kampala's good communication and transport network means you can easily explore it in a rental car with a GPS or Google Maps app but if you are looking for a much safer and more comfortable road trip, then you should tour Kampala city in a private rental car.
Planning to visit Kampala for a business, leisure or safari trip and wondering whether to self drive or car travel with a driver, we present to you 5 reasons why you should car rental Kampala with a driver over self driving.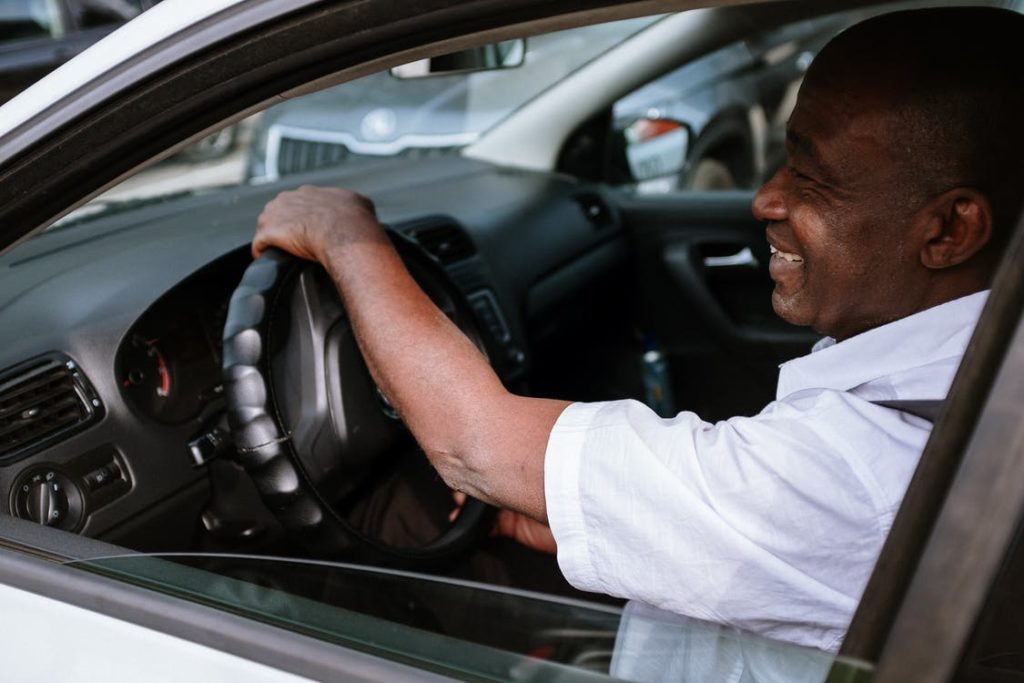 Top Reasons To Tour Kampala City With A Driver
1- Comfort – Exploring Kampala city with a driver will offer you maximum comfort so you can spend more time with friends and family during the trip. You won't need to worry about driving through the busy streets during rush hour, replacing a flat tire, fixing a mechanical problem, washing the car or any other chore as your personal hired driver has you covered.
2- Eases itinerary planning – Traveling with a driver will ease planning of your itinerary helping you make the right choice when choosing places to visit and activities to do. A professional driver-guide will know the best places to visit and most affordable accommodation based on your travel budget and preferences crafting an itinerary based on that so you can get the best experience worth every penny you pay.
3- Sample culture – The best way to experience Uganda culture is with a local and the driver is the closest you will get. A local driver will act as an intermediate creating easy communication between a tourist and the locals so you can learn a lot about their way of life, dialect, customs, traditional festivals and also get a chance to sample their local cuisine including popular local dishes like matooke, posho, beans, ground nut soup among others.
4- Security – When you decide to car rental Kampala with a driver, rest assured you will get a safe road trip as you driver will act as your personal bodyguard. The city is filled with fraudsters, conmen and robbers who love to target foreigners most especially tourists but are easily scared off when they see you with a local driver meaning you are is safe hands the whole trip.
5- Route directing – You won't have to worry about getting lost in the very busy traffic and pedestrian-congested city when you travel with a driver. The city is filled with many unmarked roads and the chances of getting lost are very high especially if its your first time visiting. Just sit back, relax and let the driver take you to any destination of your choice reaching on time.
Are you planning to visit Kampala city for business, leisure or safari but still haven't decided whether to self drive or travel with a driver? we hope the above 5 reasons will help you make up you mind and rent a car in Kampala with a driver. Contact us now by sending an email to info@ugandacarrentalservices.com or call us now to speak with the reservations team.
Bryan Muhoozi