Cars are considered the best & quickest means of traveling on land and even though motorcycles take some share in the transportation world, there is no denying that a car is much safer and comfortable given the enclosed compartment that features passenger seats as well cargo space in the rear.
Are you planning to get a car in Uganda this season and still wondering how to go about it, Uganda Car Rental Services is proud to present 3 of the cheapest ways you can get a car in Uganda.
1- Buying a used car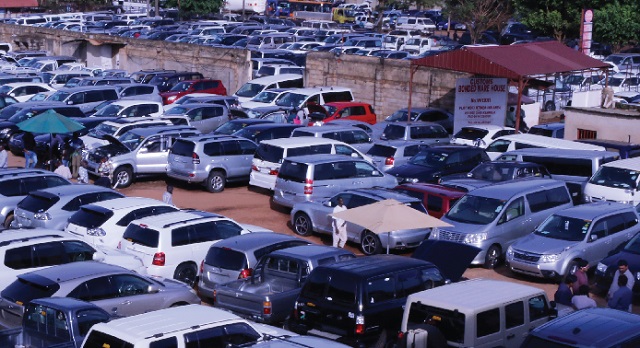 The number one way you can get a cheap car of your choice in Uganda is by visiting used car malls and purchasing an old car at a cheap price. There are a majority of companies in Uganda selling used cars and you can easily find them online or visit the car bonds situated within Kampala city. Some of the top used-cars dealers in Uganda include Jiji, Car Kibanda, SBI motor and Autochek to mention but you can easily find them online using Google or any other search engine. The sites clearly outline all the car features as well as prices making shopping much easier even for a first-time buyer.
2- Renting a car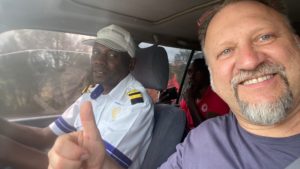 Another easy way of getting a car in Uganda is by simply renting one from one of the numerous Uganda car rental companies situated in Kampala city and other major destinations. Whether you want to use the car for a day, week, month or year, there is always a car available that suits your budget as well as personal needs. There are a variety of cars for hire in Uganda to choose from top of the list being the 4×4 safari cars, SUVs, Minivans, Sedans, Minibuses, Luxury cars for weddings, Trucks to mention but a few. You can decide to rent a car for self drive adventure or hire an experienced driver-guide for a much safer and more comfortable option.
Uganda car rental prices range from US$ 40 to 150 per day depending on the type of car and the number of rental days. Remember; the higher the number of rental days, the lower the price for any car and that's why clients looking for long-term car rental deals will always get a huge discount.
3- Hail A Ride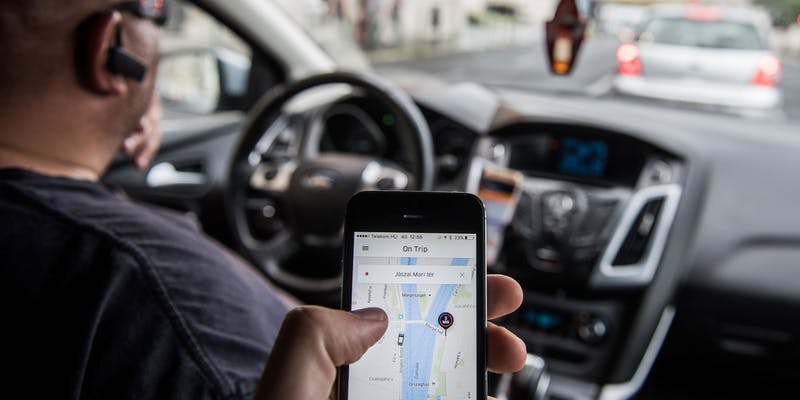 Another cheap way you can get a car in Uganda is by hailing or ordering for a private taxi cab for your road trip. Uber and the newly launched SafeCar are the top two ride-hailing businesses in Uganda with over 10 million customers registered and up to 10,000 registered drivers. You just have to download the Safecar Or Uber apps and then register, make an order and pay online using mobile money. It's simple flexible and cashless.
Searching for a car in Uganda, we hope you will get one using the above 3 options. If you are into car hire, we at Uganda car rental services will be more than happy to serve you. We have got a fleet of well-serviced cars ready to hit the open road whether it self drive adventure or a driver-guided road trip. To rent a car in Uganda today, simply get in touch with us today by sending an email to info@ugandacarrentalservices.com or call us now on +256-700135510 to speak with the reservations team.
By Bryan Muhoozi