Planning to do self drive in Uganda in 2022? Great choice! The Pearl of Africa is flocked by thousands of tourists seeking to see what Winston Churchill was fussing about. Uganda is blessed with a wealth of attractions ranging from wildlife to enormous water bodies, spectacular landscapes to mention the various ethnic tribes bottled in this seemingly secure African tour destination.
Guided tours might be safe and comfortable as everything is already planned and booked for you but if you want to have an adventure-soaked road trip , then you should self-drive Uganda. Not only is it a cheaper option, it also offers a tourist all the privacy and freedom they need meaning you can go anywhere you want and make stopovers giving you total control over your journey.
Are you visiting Uganda for the first time but would love to explore on your own? Uganda Car Rental Services presents to you a self drive itinerary you can try out.
Kampala city – Start your Uganda self drive trip road trip in the capital of Uganda, the largest and busiest center. The city is like an orientation to Uganda, get a chance to sample the way of life of people and also do some shopping for the road trip ahead. There are numerous cultural and religious tourist sites in Kampala you can check out if you have time, the Kasubi tombs, King's palace, Uganda museum, Ndere cultural center are great places to learn about the country's rich culture. But be aware of the heavy traffic on the busy street and highways, check out some tips to help you beat the Kampala traffic.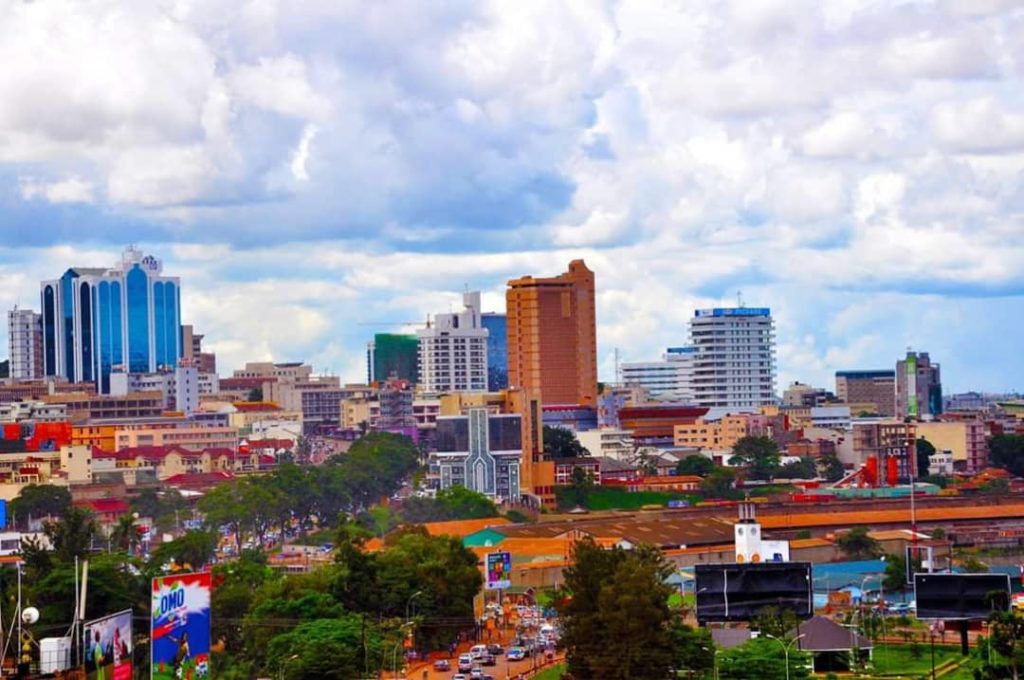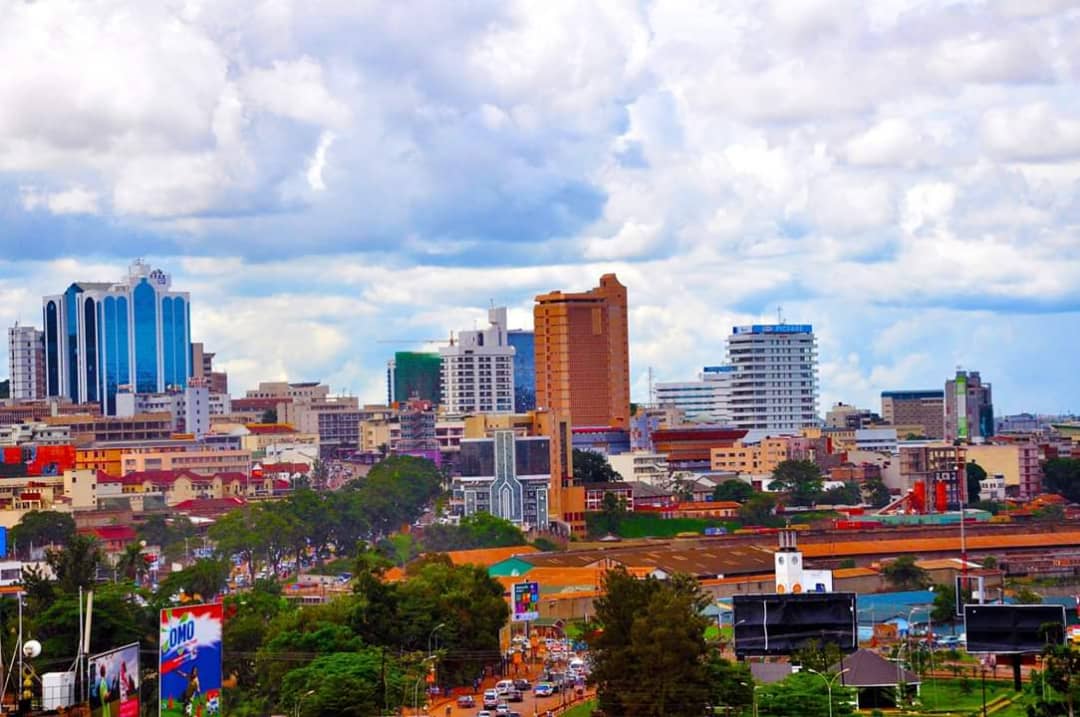 Jinja city – Continue your road trip with a visit to Jinja; the adventure capital of East Africa and home to the source of the mighty river Nile. The city is a popular hotspot for travelers looking for relaxation & adventure with lots of activities in store including white water rafting, boat trips, quad biking, kayaking, bungee jumping, horseback riding, tubing, itanda falls tour, cycling, golfing among others. The road trip from Kampala to Jinja will last about 2 hours using the Kampala-Jinja highway.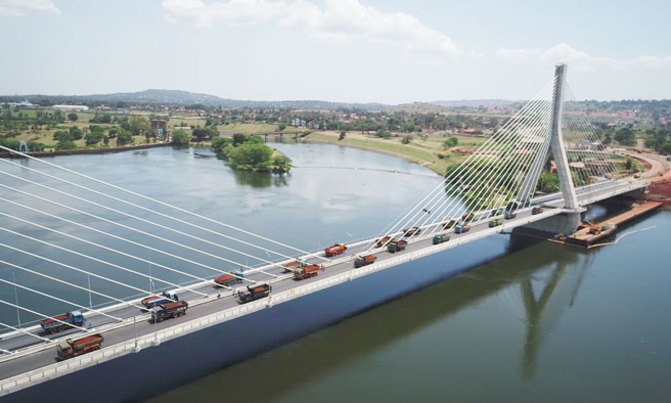 Murchison Falls park – Your next destination on the Uganda self drive itinerary is a tour to Murchison falls park; arguably Uganda's most popular national park. The mighty Nile squeezes itself through a 7 m gorge forming a 43 meter high fall which is the star attraction in the park. The park is home to over 76 mammal species & up to 451 bird species and has the largest population of giant Nile crocodiles. Game drives , boat cruise (US$ 30 per person) and nature walks are the best ways to get close to wildlife and nature. The road trip from Jinja to Kampala city lasts between 6 to 7 hours with stopovers.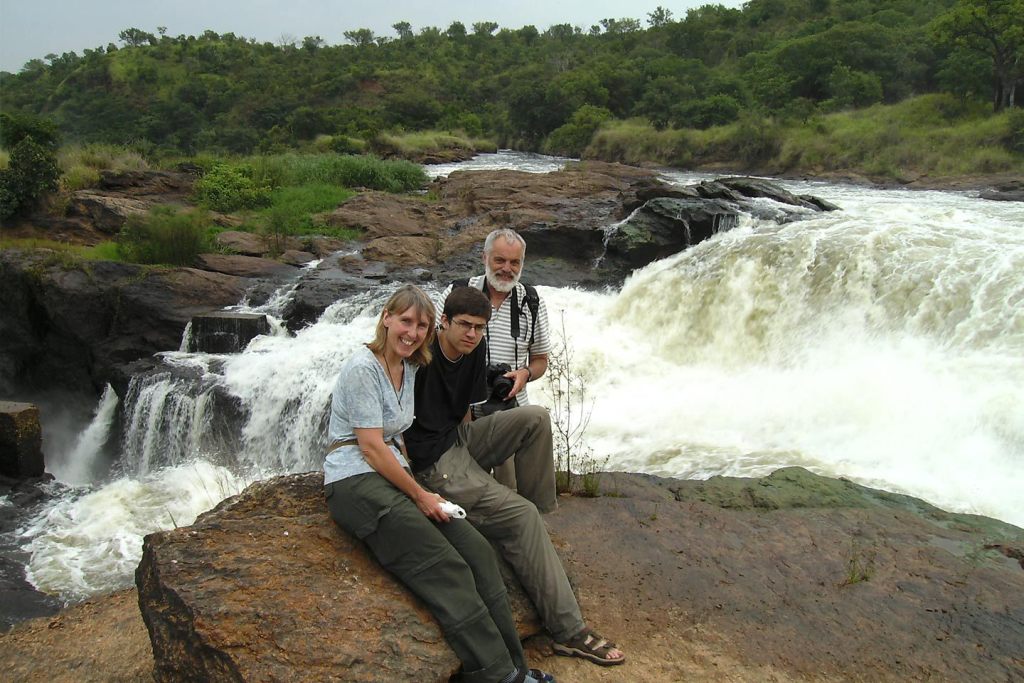 Kibale forest – Next up on your itinerary is the primate capital of the world ; Kibale national park. The park is home to 13 different primate species and is a cheaper option compared to gorilla trekking. The chimpanzees are the start attraction but that's not all you will encounter during the primate walk , olive baboons, vervet monkeys, red colobuses, blue monkeys, Grey-cheeked mangabey, black & white colobus, red-tailed monkeys plus plenty of birds, unique tree and plant species are all found in this amazing forest. The road trip from Murchison falls park to Kibale forests lasts about 10 hours.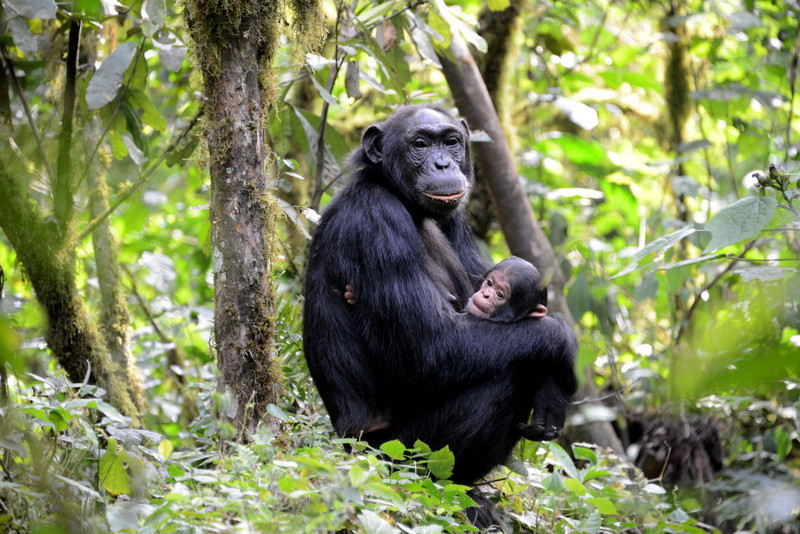 Queen Elizabeth national park – You cant do self drive Uganda adventure without visiting the Queen Elizabeth national park, another popular park once visited by Her Majesty Queen Elizabeth Of England during her royal safari in Africa. The park is home to up to 95 mammals & 600 bird species with the star attraction being the infamous tree climbing lions you will find in the Ishasha sector as you head out the park to Bwindi. Enjoy game drives and boat cruise allong the Kazinga channel, you could also do some chimpanzee tracking when you visit the Kyambura gorge. The road trip from Kibale forest to Queen Elizabeth park lasts about 2 hours using the Fort Portal- Mpondwe road and then Mbarara- Kasese road.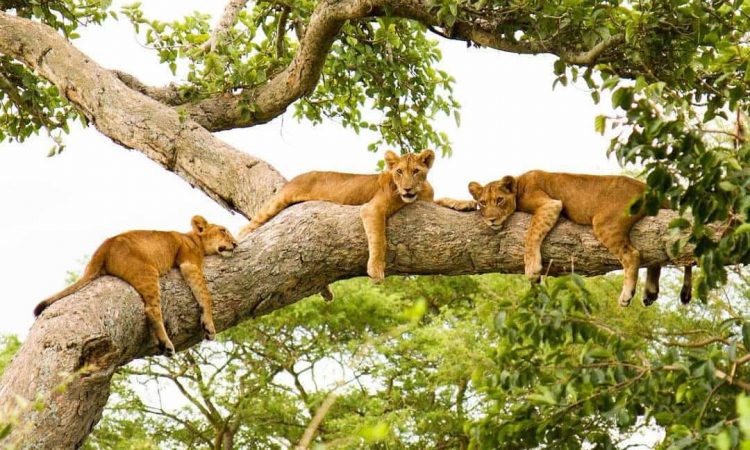 Bwindi national park – Next up on your self drive itinerary is a trip to Bwindi forest, one of Africa's most ancient rain forests and home to over half the population of surviving mountain gorillas in the world. A gorilla trekking safari in Bwindi is regarded as the best wildlife encounter in the world, a chance to get up-close with one of the most endangered species is a truly unique experience. Gorilla trekking is no walk in the park though, it can last up to 7 hours before finding the gorilla family and once in their midst you will be given only 1 hour to take pictures and observe them as they feed and interact. A gorilla permit in Uganda costs US$ 700 for foreigners and only UGX 250,000 for locals & East Africa residents.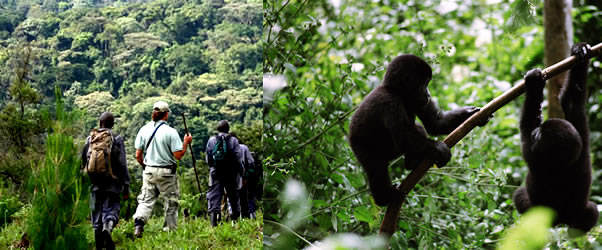 You can decide to visit Lake Bunyonyi for relaxation, bird watching and canoe rides to the islands or just bypass it and drive straight back to Kampala city ending your self drive Uganda trip. If you planning on driving yourself around Uganda on an exploration adventure, we at Uganda car rental services offer a wide range of rental cars ideal for self drive road trips, whether you want to book a 4×4 cars, SUV, sedan, minivan or luxury car – we got you covered with th best rates, quick customer response and favorable terms & conditions.
To book a self drive Uganda tour adventure this holiday, simply Get in touch with us today by sending an email to info@ugandacarrentalservices.com or call us now on +256-700135510 to speak with our reservations team.
By Bryan Hulk