Uganda's top tourism trade association AUTO (Association Of Uganda Tour Operators) in conjunction with Ministry of Health, the Uganda Tourism Board, CAA and the Ministry of Works & Transport will be meeting very soon to discuss about how to give incoming tourists a safe stay when in Uganda.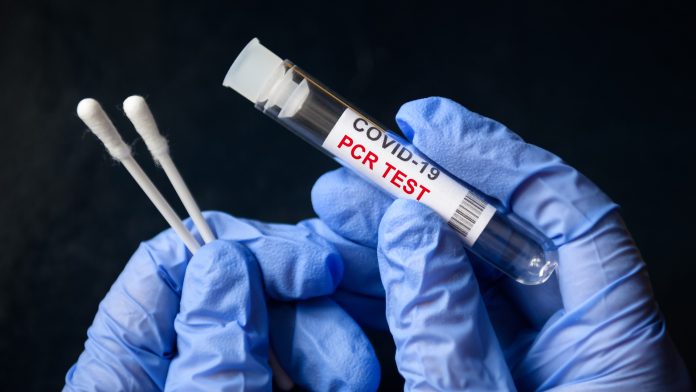 COVID-19 has hit the tourism sector so hard but with the opening of Ugandan borders to tourists earlier this month, a need for more testing centers to be set up in popular locations tourists visit as a precaution of safeguarding both locals and foreigners from getting infected with this killer pandemic
Rumors have it that they might even consider setting up testing centers in Uganda's national parks to add to those found within the cities and towns. This is really good idea given Uganda receives thousands of tourists each year. Uganda is a safe destination to visit and the top tourism and health and transport organizations want it to remain that way and God willing everything will soon be back to normal.
We at Uganda Car Rental Services will keep you updated with the latest news coming from the Uganda tourism industry during these re-opening months.
Safety Tip – Wash Your Hands With A Sanitizer, Keep Distance In Crowded places and together we can fight the COVID-19 virus spread.