Leading American multinational technology company Google has started integrating Google products and services to cars as a way of keeping android devices connected while driving. During the last concluded CES 2022 event in Las Vegas, Google decided to unveil this new integration to the world starting with top carmakers that include Volvo; a popular Swedish car manufacturer specializing in making luxury cars that include SUVs, 4×4 station wagons as well as sedans.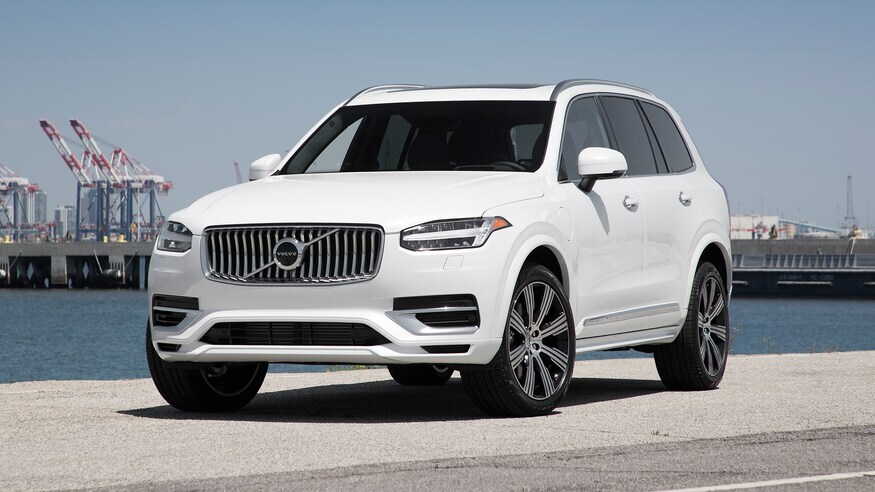 The Google car integration comes with lots of benefits that include Google assistant, google play store, Google maps, Google voice control & search allowing you to communicate hands-free while on the road. You can also be able to get traffic updates, weather reports and control car temperature all using just your mouth.
For more information about google apps and services integration, visit Google now and find out this new revolutionary idea that could change the way we interact with our cars and also reduce on-road collisions and accidents caused by taking your attention off the steering wheel.
We at Uganda Car rental services will keep you posted on any updates about the Google apps and services car integration.
By Bryan Hulk