Driving in the rain on wet and muddy road conditions is something risky and extremely terrifying because you will experience the most hazardous moments. With no doubt, it is important to note that rain in Uganda will always come unpredictably and sometimes due to the tight travel program, you may not want to wait for it to stop but rather drive through it.
Uganda Car Rental Services presents to you with some tips of driving in the rain for a safe and comfortable road trip this season. With this reliable information, you don't need to be stressed, worried or agitated when navigating through the rainy Ugandan roads;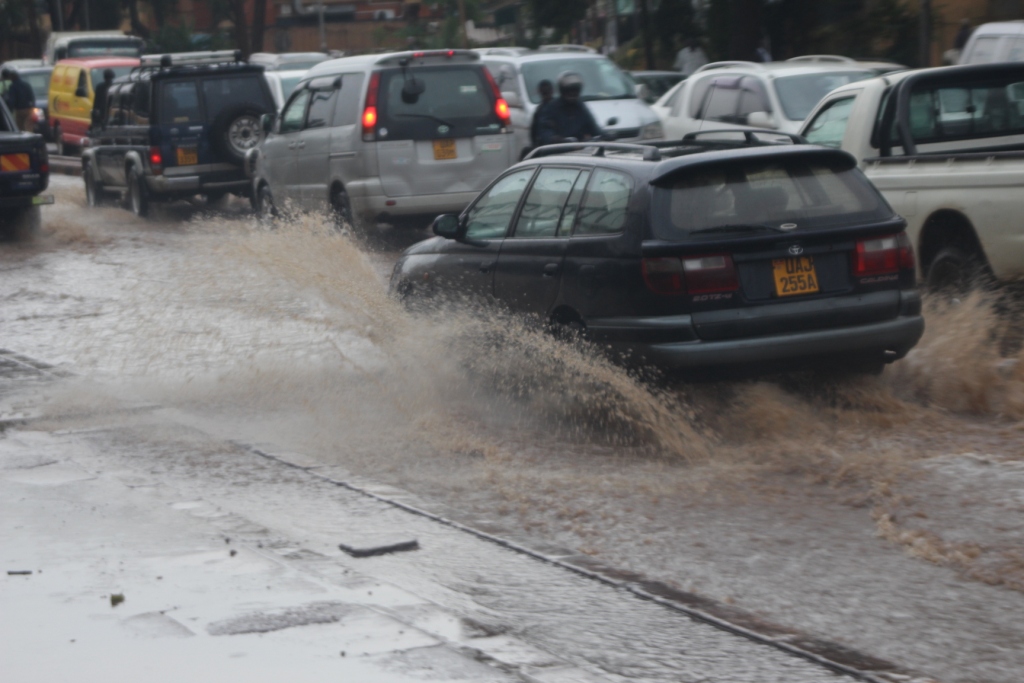 Stay alert
We argue you to stay focused and attentive while taking a drive in the rain so that you may not be taken by surprise. At such a time of trail you need defensive driving as you stay alert to the blind spots with extra appreciation.
Slow down a bit
This is another key rain driving tip though expect to take more time on your road trip and if you encounter traffic, definitely it will be moving at a slow pace thus you will obviously need to slow down. We argue you to take courtesy and slow down when it begins to rain.
Avoid driving if you don't have to
At times when it rains, the roads get flooded and at times electric poles do fall, therefore unless its too urgent, you don't ought to drive if the issue is not so serious. So you need be extra careful because heavy rains is extremely hazardous causing the worst scenarios.
Turn off Cruise Control
At times taking a drive on wet road conditions is quit not easy due to the grease and oil from cars which make the road slippery. Therefore, you have no option but to reduce the speed and resort to defensive driving. On addition to this need to keep a reasonable distance between your car and the other car.
Have a discipline not to drive at night
It is really dangerous to drive at night specially in the rain due to the frown of the oncoming headlights. However if you choose to do so , make sure the ventilation system is put to use and endure to see that fog does not coat inside the windows.
Try to dodge trucks and coaster buses
It is important to note that the splash coming from the big car tyres reduces visibility and at times can cause collision thus it we argue you to stay away from these big car while driving in the rain.
Keep lights on
This doesn't matter whether you are driving during day or night, always turn on these windshields wipers on, also remember to keep the lights on so that you can clearly see in front of you.
Keep the defroster on
As soon as it starts to rain, turn on the defroster plus the rear of the vehicle, this keeps the windshield from fogging or affecting your visibility when driving.
Run away from areas prone to flooding
On Ugandan roads there are many places that are known for flooding whenever it rains even if the rain is little thus find try to find the less risky routes when rain begins.
With the above reliable information, you don't need to be stressed, worried or agitated when navigating through the rainy Ugandan roads. Incase you would love to rent a car in Uganda with us, simply get in touch with our reservation team by sending an email on info@ugandacarrentalservices.com call us directly on +256-700135510 /+256-414699459 to speak directly to our customer care personnel.