Situated in western Uganda about 315 km from Kampala city just 26 km southeast of Fort Portal town is Kibale forest, one of the last remaining regions containing both lowland and montane forests. Spanning up to 766 sq kms, Kibale forest is home to 70 mammal species including 13 primate species and over 375 bird species. Kibale forest forms a continuous forest with Queen Elizabeth national park, another popular tourist destination in Uganda.
Top Things to do In Kibale – There are a variety of interesting activities to do in Kibale forest including chimpanzee tracking & habituation, nature walks, Amabere Ga Nyina Mwiru cave visits, bird watching & crater lakes tour.
Private Means Of Getting to Kibale Forest
Renting a 4×4 Car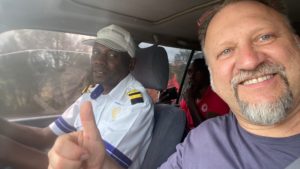 The safest, most comfortable and affordable way of getting to Kibale forest is by renting a car in Uganda for self drive or driver-guided road trips. There are a variety of car rental companies offering a wide range of 4×4 cars for hire in Uganda but you have to cleverly choose a car that suits your budget as well as personal interests. Some of the top 4×4 cars ideal for Kibale forest road trips include the Safari land cruiser, Land cruiser, Toyota Rav4 plus minivans & minibus for group trips. A self drive safari to Kibale forest is a much cheaper and private way but there is no denying you will feel much safer and comfortable when you visit the park with a driver or tour guide.
Book A Charter Flight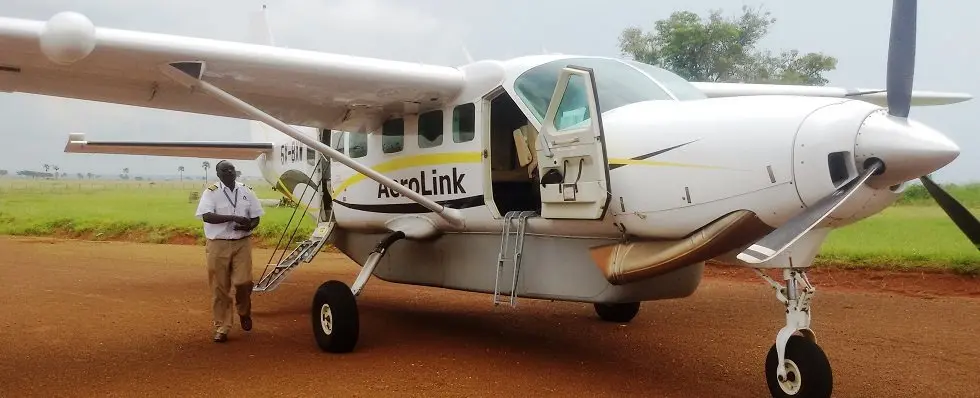 The fastest but most expensive way of getting to Kibale forest is by booking a charter flight with AeroLink Uganda– a domestic airline offering scheduled and charter flights to Uganda's national parks and top destinations. The charter flight departs Entebbe as early as 7:00 or 8:45 am taking about an hour to reach the Kasese or Mweya airstrips, you can book a private car to drive you from the airstrip to Kibale forest with the road trip lasting about 1 and half hours.
Use Tour Operator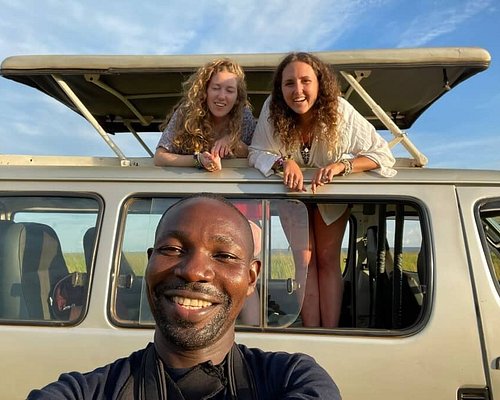 Another easy way of getting to Kibale forest is by booking a full safari package that includes on-ground transportation (Driver + Car), activities, accommodation & fuel. Let the travel company do all the planning and itinerary crafting taking care of how you will get there by providing a suitable 4×4 vehicle along with a well-trained driver-guide to give you safe, comfortable and private road trip to Kibale forest. Mumwe Safaris organizes tours in Kibale forest for all types of travelers including solo tourists, couples, families and small groups.
If you are planning to visit Kibale forest for a sightseeing safari but still wondering how you can get there, you can choose from the above private means for a safe & comfortable trip to one of Uganda's most popular primate parks. To rent a car for self drive in Kibale forest or book a full tour package, simply get in touch with us by sending an email to info@ugandacarrentalservices.com or call us now on +256-700135510 to speak with our reservations team.
Bryan Muhoozi