Every day thousands of travelers rent cars in Uganda for different purposes including safaris, business road trips, family vacations and any travel-related ventures. However first-time renters find the whole car rental process terrifying due to the various unknown and unproven myths. Car rental myths are popularly used to describe rental stories or scenarios that are not objectively true and most times misleading
Uganda Car Rental Services presents to you a few of the car rental myths to look out for if you decide to rent a car in Uganda so you can get a great deal or avoid missing out on one just because of a myth.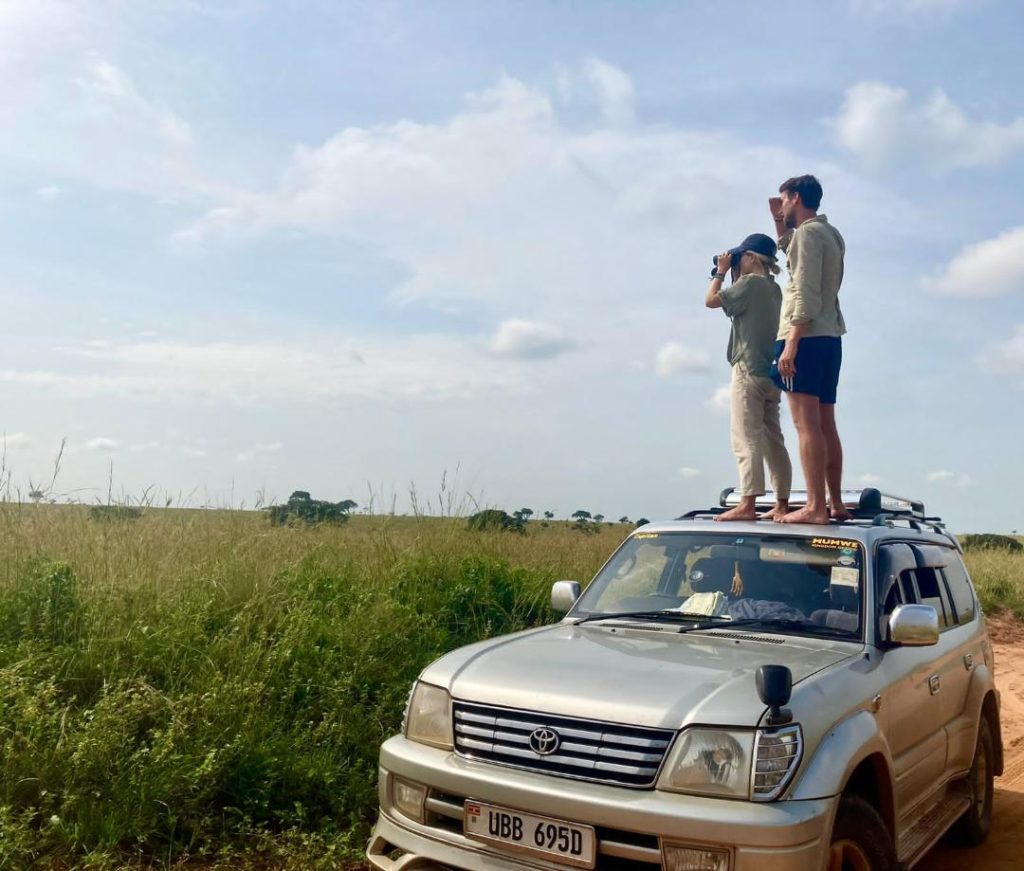 1- Renting a car is expensive – This is by far the most common car rental myth in the world. That's not true though, the high expense comes in when you choose to go for a luxury car or book late but you can get a cheap rental car as well that suits your budget.
2- The Bigger the company, the better – It's not always the bigger well-established companies that will give you that quality car rental service, the smaller Uganda car rental companies are also reliable and even offer cheaper rates compared to the so-called big ones.
3- The newer the rental company, the better the cars – It's false to think that you will get new, better car models when you choose a new car rental company in Uganda. On the contrary, it's the old established companies with the better cars given their connections and experience.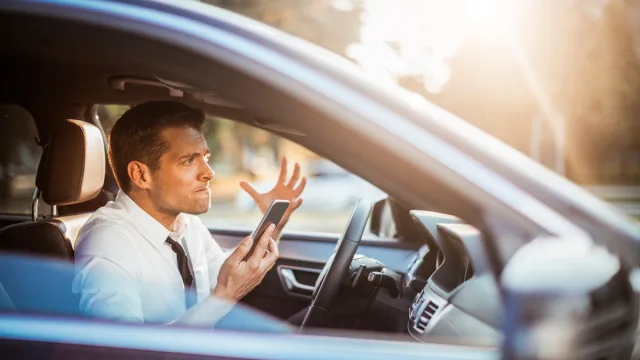 4 – You will get the exact car you booked – Another popular myth when renting a car in Uganda is that you will get the exact car you saw in the picture online. Most car rental agencies will get you a car that looks like the one you booked and sometimes the exact car so don't throw tantrums when you find a car in different color or year make.
5 – I can rough up the rental car since I paid for it – Some users get reckless & stupid driving recklessly and not taking care of the car during the road since they don't own it, well you in for it if you think you can just do damages and get away with it. You will have to pay for any damage so drive it as if it's your own.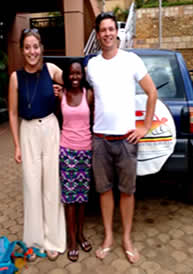 6 – Uganda car rental companies operate 24/7 – Another very common and popular car rental myth is that most people think companies work 24 hours 7 days a week which is not true as they have fixed office hours of operation hours with the majority working from 8 am to 6 pm Monday to Saturday with Sunday closed.
So if you are planning to rent a car in Uganda this season, then you should take into consideration these myths to avoid missing out on a great deal & avoid misconceptions from other travelers. For more car rental tips, contact us now by sending an email to info@ugandacarrentalservices.com or call us now on +256-700135510 to speak with our team.
Bryan Muhoozi