Kampala is not only the largest & capital city of Uganda, it's also the ancestral home of Buganda Kingdom; Uganda's largest and most prominent Bantu tribe. The city is always buzzing with traffic and pedestrians as everyone goes about their day-to-day work. Majority of tourists visiting Uganda will always add the city to their itinerary making it the base of exploration and this can be attributed mainly to its urbanization with good transport and communication network coupled with security and of course the friendly ever-welcoming locals.
Yes it's true that the city might not have a lot of fascinating tourist attractions mainly because its more of business-oriented but you will be surprised by your finds if you decide to self drive Kampala city or travel with a guide. We at Uganda Car Rental Services have been organizing trips around the city for all types of travelers and basing on our past encounters and reviews, we present to you some of the top places you can miss out on when you decide to explore Kampala in a car.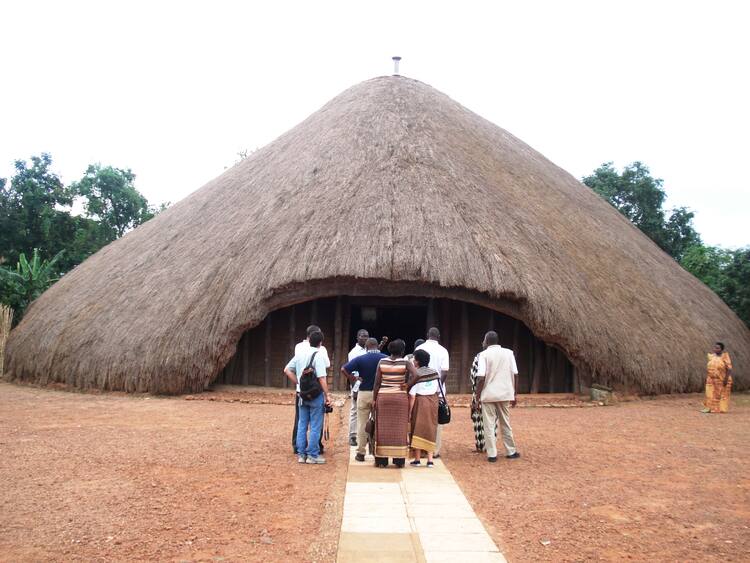 Cultural Sites –
Culture has always been a big part of Uganda's history and future and with over 30 indigenous tribes spread across the nation, you will definitely be in for a treat especially if you are a cultural enthusiast. Kampala being a stronghold of the Baganda has mainly Buganda kingdom sites including the Kasubi tombs (burial place of the Kings), Kabaka's lake , Kabaka's palace, Buganda parliament. If you want to get a mixture of all top tribes in Uganda, then a drive to Ndere dance troupe is the best option, these professional locals offer dance and song performances sampling different tribes. All these places are easily accessible by car just a few minutes drive away from the city center plus the entrance fees range between 5 to 7 US$.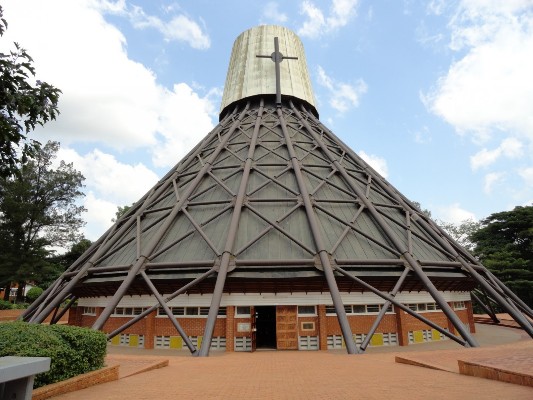 Religious Sites
Culture and religion go hand in hand in Uganda with Islam introduced as early as 1840 while Christianity came in later in 1886. Both religions had a great impact on the lives of people as well the economy and each had a part to play in Uganda's history. One of the top religious sites you can't afford to miss out on when driving in Kampala is the Namugongo martyrs shrine where over 32 Baganda pages were mercilessly murdered and burnt following orders of Kabaka Mwanga who was against Christianity in his kingdom. Other popular religious sites in Kampala city include the catholic Namirembe & Lubaga cathedrals, Gaddafi mosque, Kibuli Mosque, Bahai temple, BAPS Shri Swaminarayan Mandir Temple. If you are looking for a more authentic experience, then a visit to the local small shrines will definitely give you goosebumps, you will find traditional medicine healers, witchcraft (banned).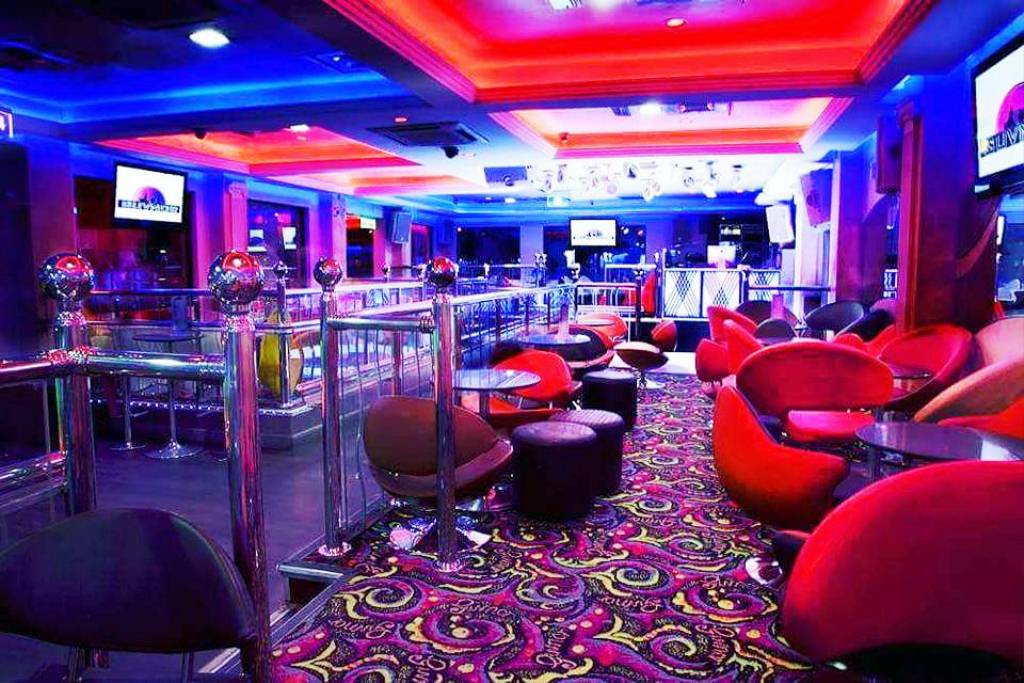 Entertainment sites
Any memorable successful road trip always has fun written all over it and Kampala is no newcomer to that. The city is blessed with an abundance of exciting entertainment and relaxation spots and top of the list being the nightclubs that can be found like literally everywhere you go within the city. Groove to international and local music jams, take a sip or two and dance with friends and strangers in a night of wild fun. Apart from nightclubs, the city is home to Kid play parks (Freedom city) , lakeside beaches, Ndere center, swimming pools, National theater, Theather la-bonita, golf courses, football stadium, Kyandondo rugby, Tennis courts among other places you can visit to relax or get that adrenaline pumping.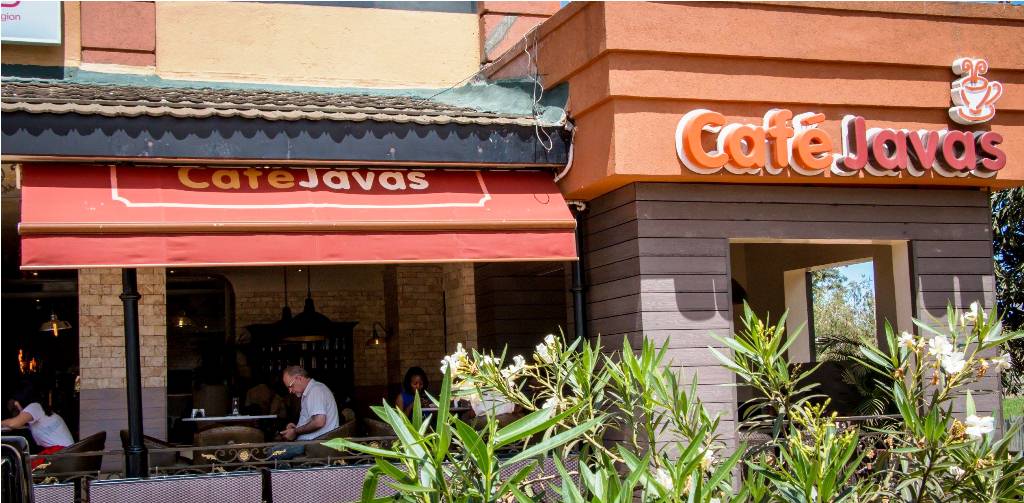 Eateries
Enjoy the best of Ugandan cuisine mixed with international foods and spices in some of Kampala's top restaurants and cafes. So take a break from you self drive trip in Kampala city and visit a restaurant or cafe for snack, food or drink, the city has over 100 fully licensed restaurant each offering a unique menu at different rates. Top eateries in Kampala city include KFC, Cafe Javas, Chicken tonight, The Lawn, Food Hub, Uhuru foods, Baguma Inn (local foods), Mediteraneo, Vitamin cafe to mention but a few. All these places have ample parking space so you dont need to worry about being towed as you enjoy you Pizza or tea with friends and family.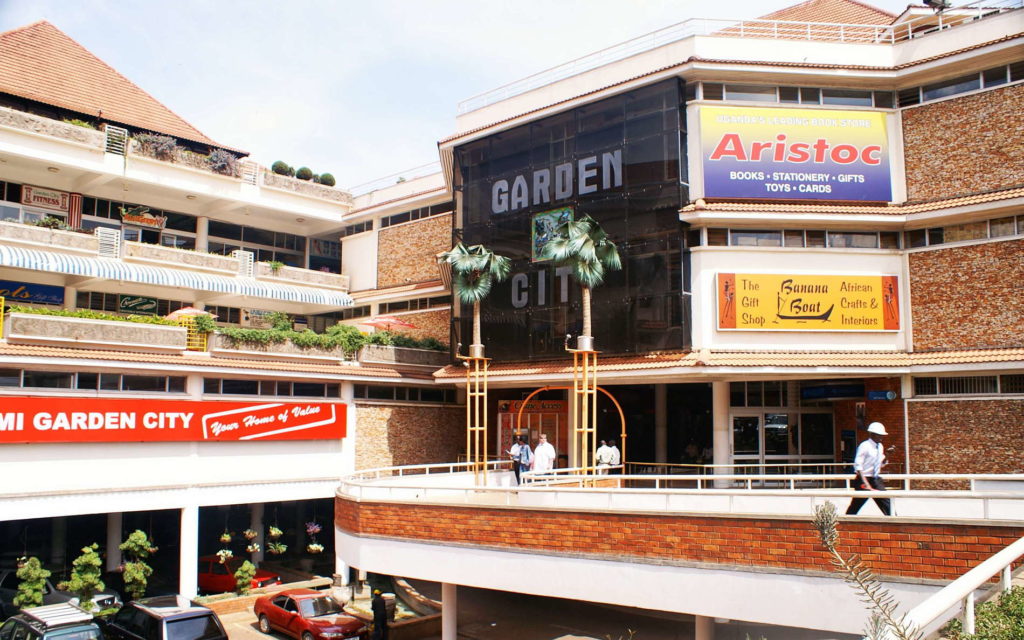 Local Markets & Malls–
Planning to do some shopping for the road trip or before you depart the country, a visit to the local markets and urban shopping malls is where you should drive to. There are numerous roadside local markets selling fresh food & fruits plus cheap clothes, bags, shoes and so on while the more nice looking and well structured supermarkets and malls will offer you everything you need in a single vicinity. Some of the top malls in Kampala city include Acacia, Shoprite, Kingdom Kampala, Freedom city, Victoria mall, Garden city mall, Arena mall to mention but a few. Drive over to the Kampala art & craft village to buy some souvenirs to show home, you will find fascinating African made wood & clay sculptures, African dresses, beads, necklaces, sandals all well designed to depict the tribe origins.
There are a variety of places you have to visit when on self drive in Kampala city but the above places shouldn't miss out on your itinerary if you want to get the full feel of city life as well as learn about it's history and people. To rent a car in Kampala city for self drive road trip, simply send us an email to info@ugandacarrentalservices.com or call us on +256-700135510 to speak with the reservations team.
By Bryan Hulk