Traveling privately has always been the safest and most comfortable way to explore any destination, new or old. Public means might be cheap and easily accessible but there is no denying that booking a rental car will save you from a lot of unwanted things that may disrupt your road trip. When you decide to rent a car in Uganda or any other destination for that matter, rest assured you will get where you are going in time and most importantly safely with less inconvenience.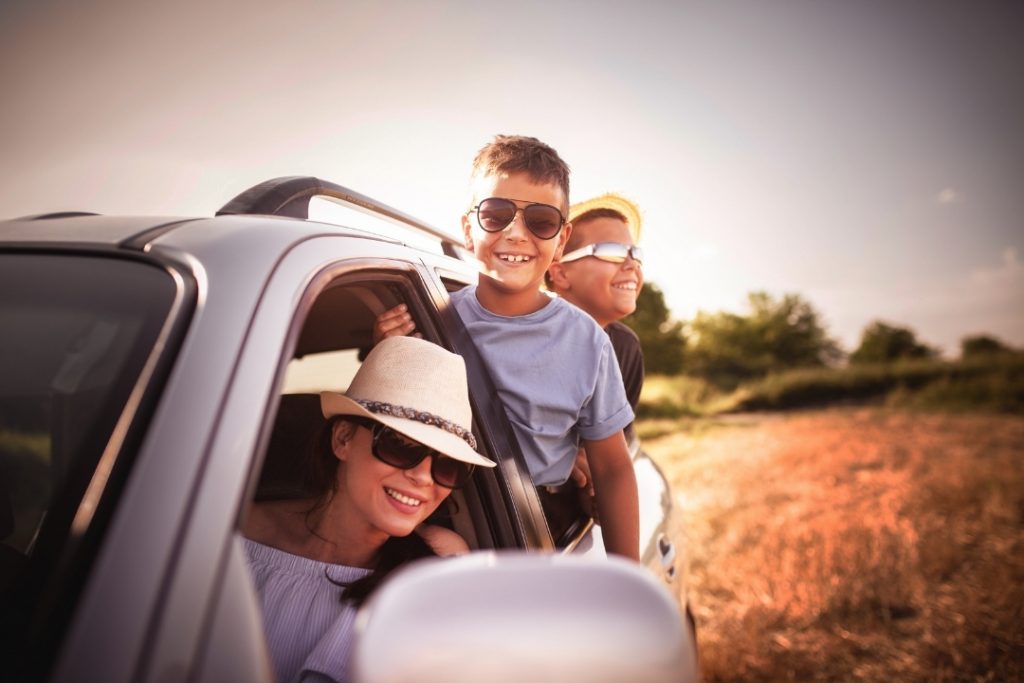 The benefits of traveling privately are plenty most especially if you decide to travel with a hired driver or guide, self-drive trips may be cheaper but being driven is much safer and convenient most especially if it's your first time in Uganda. Which brings us back to the elephant in the house, how much does it cost to rent a car in Uganda? There are alot of things that influence the price of rental cars and these vary depending on the type of service you require.
The cost of a rental car for self drive is lower than the cost of hiring a chauffeur, driver or tour guide and that's why you need to be careful before making your car rental booking. There are various car categories in Uganda that include saloon cars, 4×4 station wagons, SUVs, minivans, minibuses, construction vehicles, cargo carriers as well luxury cars for VIP transfers and special occasions like weddings and parties.
On average a rental car in Uganda will cost US$ 80 but let's break down prices based on each car category for a good insight on what to expect when you decide to rent one.
Saloon Cars / Sedans : from US$ 40 to 60 per day excluding fuel
4×4 Station wagons / Safari cars : from US$ 80 to 160 per day excluding fuel.
SUVs (Sports Utility Vehicles) : From US$ 50 to 80 per day exlcuding fuel
Minivans : From US$ 70 to 120 per day excluding fuel.
Minibuses : From US$ 120 to 200 per day excluding fuel
Construction vehicles : From US$ 200 to 400 per day including fuel.
Luxury cars / Bridal cars : From US$ 100 to 500 per day with chauffuer & fuel.
So if you planning on exploring Uganda in a private rental car and would love to know the cost of each car category, the above guide will help you make a decision based on your budget. For any inquiries about renting a car in Uganda, simply contact us today by sending an email to info@ugandacarrentalservices.com or call us now on +256-700135510 to speak with the reservations personnel.
Bula