Are you planning to travel to Uganda this season for a safari, business trip or family holiday? Then you should consider renting a car and driver to transfer you, your group or clients to and from Entebbe airport to your hotel, safari lodge or residence. Entebbe International airport is Uganda's largest and busiest airport used as the main entry and exit point for travelers across the world but there are other airstrips situated in specific destination especially those close to popular attractions and business towns.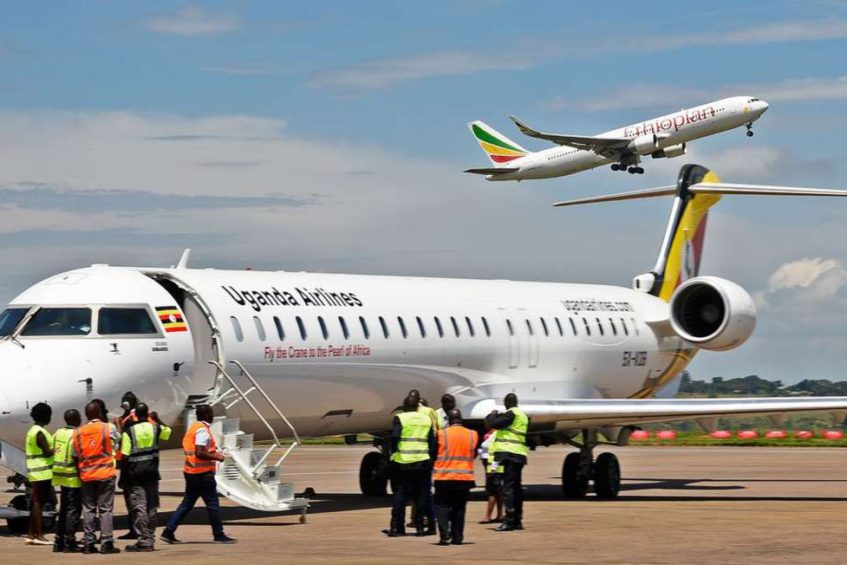 No need to stress searching for a car to rent in Entebbe, go online and book one prior to your arrival, it saves time and ensures you get where you are going comfortably and arrive in time. There are a variety of cars ideal for airport transfers in Uganda and these mainly comprise of sedans for solo travelers, couples, families  and Mini-buses for small groups, you should great note and choose a vehicle that suits the number of people your traveling with not forgetting to consider your budget.
Car rental companies and Airport taxis offer trusted and reliable services to all types of travelers booking you a well serviced plus a professional chauffeur/ driver to take you to any destination you wish to go to, it could be the city, national park or remote village, but you can always trust you will get there safely and on time given the adequate knowledge about the country routes plus experience and friendliness.
Enjoy the VIP treatment you deserve as the driver carries your luggage, opens the doors and gives you some background info or latest news in Uganda. Its best you choose a car that fits what you will be doing in the country, you can't hire a sedan if you wish to be transported to park lodge and neither can get a safari land cruiser when you will traveling within the city. The Rav4 , Premio, Land Cruiser Prado , Raum are perfect cars for airport transfers from Entebbe airport to Kampala and neighboring towns while safari cars and coaster buses are perfect for road trips to wildlife parks.
Traveling with Qatar Airways, Fly Emirates, Dutch Airlines, Rwanda Air, British Airways, Ethiopia Airlines or any other passenger plane and wish to transfer that comfort over to the road trip, then I strongly recommend you book an airport car services online with a company or use the private taxi cabs and avoid using public means like Matatus or BodaBodas for a safe and convenient trip to and from the airport.  You can book a one way or two way transfer depending on your budget and time.
To book an airport transfer in Uganda today , simply send us an email to info@ugandacarrentalservices.com or call us on +256-700135510 and speak with the reservation personnel.