Once you are totally sure that you will be camping in Uganda for the first, there are some very important tips that you should put in mind. Be prepared with the right information before you even book space and equipment. This is article is a guideline that will help beginners enjoy their first camping trip with no problems.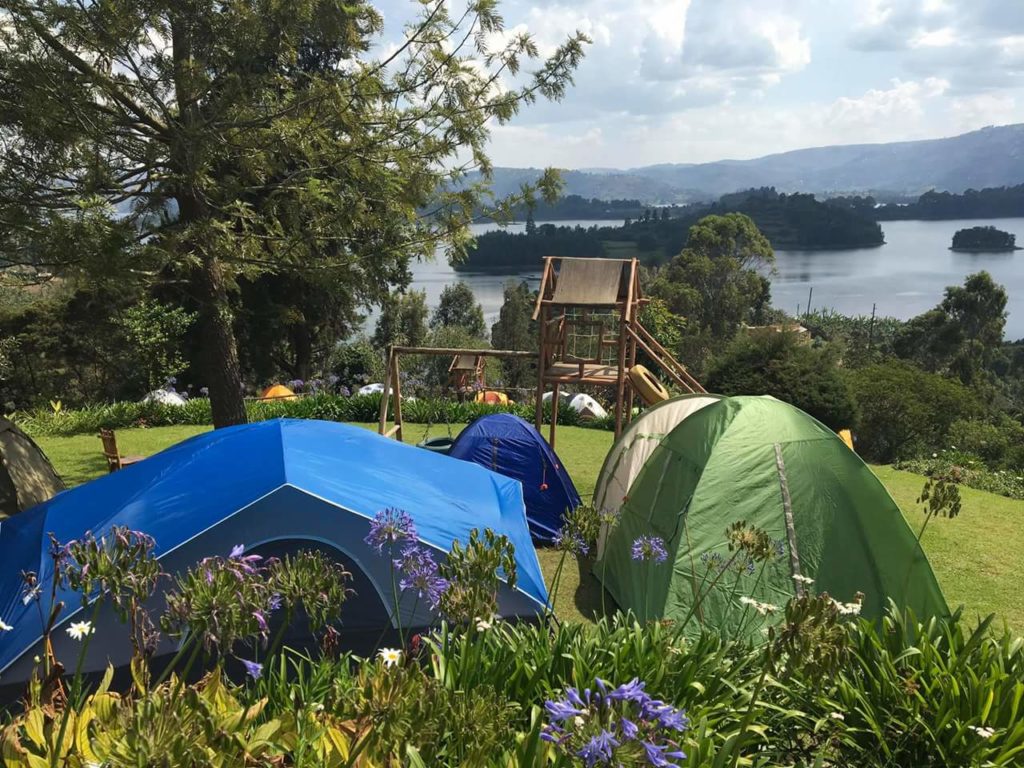 Prepare a camping checklist – If you are new at camping, then you need to make a near-perfect checklist of things you will be packing. This list ensures you don't miss out on bringing some very useful items that you might not be able to get or afford when in the country.
Have some knowledge about gear– Many first-time campers get problems trying to set up a tent or any other gear you bring along all because they didn't take time to first try them out before even setting foot on the camping grounds. Get a friend who knows more to show you how it's done plus do some checking to seek out any malfunctions.
Comfort is vital– On any camping safari in Uganda or any tourist destination for that, you have to get a camper tent that accommodates you comfortably giving you enough leg room as well as breathing space.
Reach camping ground early – As new newcomer to camping trips, you are advised to reach the destination very early as this will help you settle in much quicker. Observe the surroundings before other campers arrive and stand a better chance of getting a better spot and alone time.
Meal Planning – Food is very essential item when it comes to camper check list, you need to buy sufficient food before you begin a camping safari. Get a good container that can keep the food fresh plus pack some snacks as well as energy giving foods.
Pack some safety equipment – A first time camper should always pack equipment that will come in handy in case of an accident or illness including first aid kit, antibiotic cream, knife, sunburn lotion, latex glove,thermometer, pain killers among others.
Travel back is a must – You have to fit in a small backpack for the camping safari , this will be very useful when you are out there doing an activity you added to the itinerary. Pack only a few valuables that can fit.
Follow Camp Rules – Most first timers will not know the rules or may not follow them strictly. A comfortable, clean and calm camping ground. Observe the quiet hours, don't litter the ground are some two rules that will give you and your neighbors a nice camping holiday.