The peak season holiday months in Uganda are here and as usual will be flooded by majority of tourists on safari adventure, business trips or leisure holiday. The high season is the perfect time to travel as most of the hotels and safari lodges plus several service providers lower their rates to tap into the huge pool of incoming tourists. Uganda Car Rental Services will also be offering special discounts for clients searching for a rental car, driver or in need of related service during the 2022 months of April & May , come and enjoy amazing cheap rates on car hire and save some money for other things.
Below are rental cars. drivers and services we will be offering at discount prices during the 2017 peak season months,
Car 1- Toyota Rav4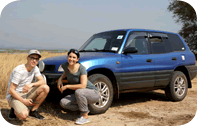 The Rav4 is by far the most affordable rental car in Uganda ideal for self drive trips around the city and national parks as well. It can accommodate up to 5 people comfortably with an air-conditioner and adequate space for cargo in the rear.
Discount – You can hire a Rav4 in Uganda from US$ 45 per day to US$ 40 per day for self drive. If want to rent it for a month or more, we can avail it to you at a cut price of only US$ 38 per day.
Car 2 – Land Cruiser Prado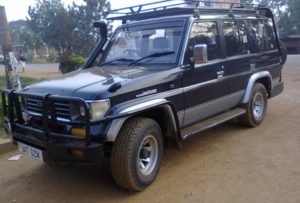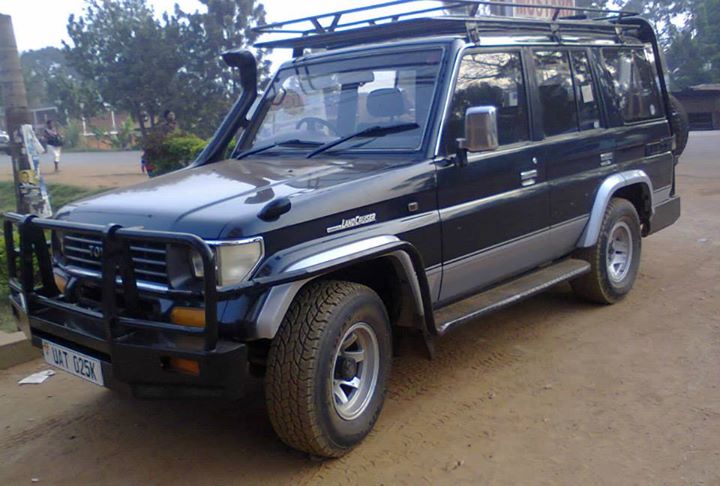 The Land cruiser is a mid-sized vehicle that can accommodate up to 5 people comfortably ideal for park tours and up-country road trips as well business meetings. The roof rack and boot compartment offer a you all the cargo space you require.
Discount – You can hire a land cruiser in Uganda from US$ 70 per day to US$ 60 per day on self drive for 2 weeks or more.
Drivers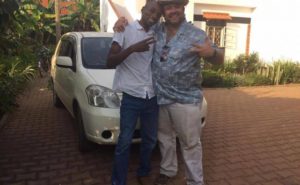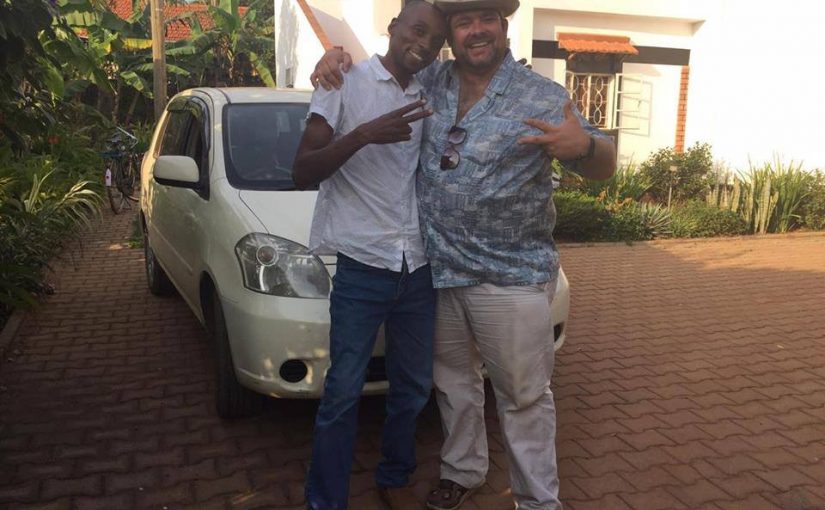 Drivers hired by Uganda Car Rental Services are well trained, experienced with valid driving permits and most importantly have adequate knowledge about most of the destinations in Uganda including the city streets and routes to various parks. Just sit-back, relax and let your personal driver take you wherever you are going safely.
Discount – From US$ 40 per day to US$ 30 per day
Airport transfer to and from Kampala city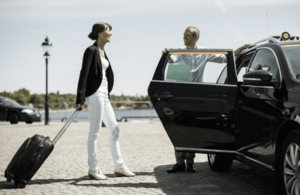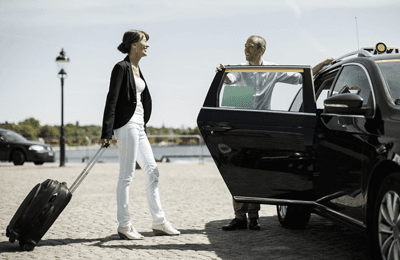 Save time and money and book an airport transfer to and from Entebbe airport to and from your hotel/ residence in Kampala city. Book a private rental car online , our driver will be waiting for you in the lounge ready to drive you to your accommodation or requested destination.
Discount – From US$ 35 per transfer to US$ 30 per transfer – includes driver and fuel.
Enjoy our special season offers today by sending us an email to info@ugandacarrentalservices.com or call us now on +256-700135510 to speak with us. Special discounts on the rentals cars, drivers and airport transfer are valid from 1st April to 2nd May, so hurry up while offer still lasts.