Travelers are scared to foreign countries due to the COVID19 , the uncertainty and fear has led to cancellation of many road trips across the globe but amid all this chaos, things are starting to look bright again. Airports have reopened and so have tourist attractions like parks and tourists have started coming in as we fight the pandemic.
We shouldn't stop traveling or enjoying our lives like before but instead act smartly and follow some safety procedures during travel. Wearing a face mask, packing a sanitizer are all part of the SOPs that will keep you safe from COVID-19 but if you planning a road trip and require a rental car, you should now choose a self drive option over a guided or public means.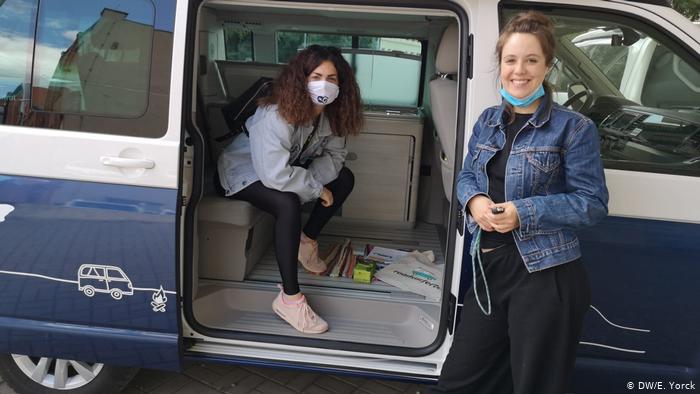 Uganda Car Rental Services takes client's health and security a big priority and in this article we discuss why opting for self drive in Uganda is the right decision to make in 2021.
Social distancing – You can easily observe the social distance rule when you decide to go for self drive since you only come in contact with only your friends and family while one road. Public transportation is very risky as you come into contact with people you dont know while going with a a local driver also possess minimal threat since you dont know where he/she has been.
You make the rules – One of the best thing about self drive road trip is that you are flexible, meaning you can go anywhere you wish and do whatever you want at your won pace and time and this also helps you control your movements. You can drive to remote destination where they are less people , decide to make stop-over or continue if you see huge crowds keeping you , friends and family safe from the pandemic.
Cleaning made easy – You can easily clean the car and yourselves when you are self drive road trip not worrying about any outsider. You call decide to be inline and follow the SOP's so easily when you all know each others reducing the risk of contraction.
Basically driving yourself during the COVID-19 pandemic is the best option for safe and healthy road trip in 2021. If you are looking for a car for self drive in Uganda, look no further, we at Uganda Car Rental Services got you covered with some of the best 4×4 cars ready to hit the road. To rent a car online, simply send us an email to info@ugandacarrentalservices.com or call us now on +256-700135510 to speak with the reservations team.